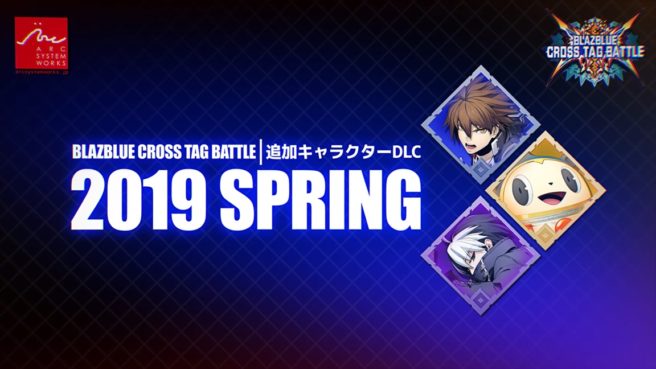 At EVO Japan 2019 today, Arc System Works revealed that new DLC characters are on the way. Four more roster participants are in the pipeline.
BlazBlue: Central Fiction's Naoto Kurogane, Under Night In-Birth's Seth, Persona 4 Arena's Teddy, and Arcana Heart 3's Heart Aino are all confirmed. They'll all be out this spring – at least for the arcade version, though they'll be on Switch eventually as well.
Here's a trailer showing off the new characters: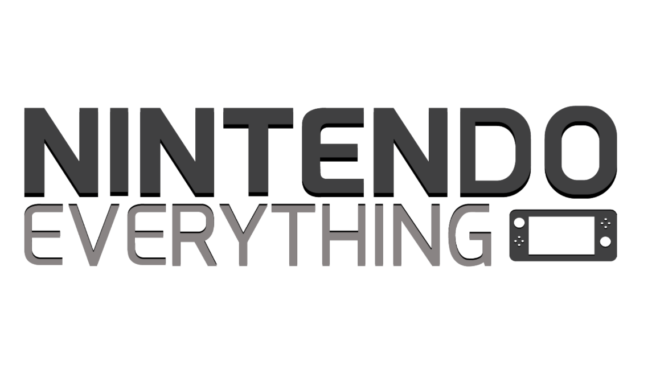 Update: Thanks to everyone who has expressed interest in joining our team! There was a massive response – many more people wrote in than I was expecting. I've been sending out a bunch of email to those who submitted an email over the past week or so, but still have a little ways to go. The Nintendo Direct and me being sick also threw a bit of a wrench into things. Thanks for your patience, and I'll respond to everyone ASAP. Also, please note that we will no longer accept further entries.
---
You know what we haven't done in a long time? Add some new reviewers to the team. The last time we did this was three years ago! With all of the Switch games coming out these days (don't sleep on those eShop-only titles), we really need to fix that.
I don't want to put a number on it, but we're probably looking to bring in a couple of new reviewers. If you're at least 18 years old, are interested in possibly reviewing games for Nintendo Everything, and would like to learn more, shoot us an email by visiting our contact form. Choose the "Site Position" option and please tell us your age as well as which part of the world you're located in. Please note that this is an unpaid position. We'll follow up as soon as possible with each person.
Thanks all!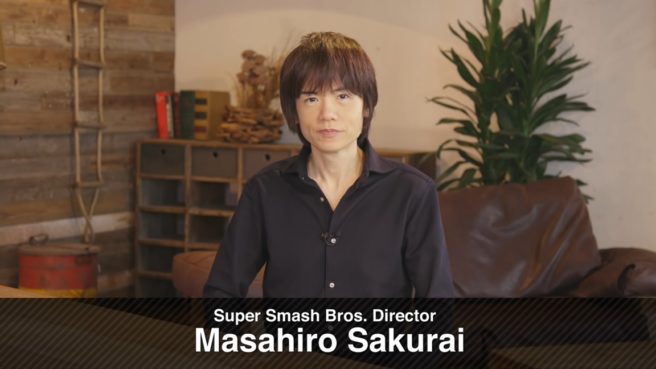 Super Smash Bros. director Masahiro Sakurai published a new column in this week's issue of Famitsu. The series recently celebrated its 20th anniversary, so Sakurai had a few words to share such as how it wasn't always a sure thing that the franchise would continue. He gets pretty reflective here as well as later in the piece when he starts thinking about what lies ahead for his future as a developer. Outside of that, we also get to see a bit of talk about Piranha Plant in Super Smash Bros. Ultimate.
We've prepared a full translation of Sakurai's column. Continue on below to read it in full.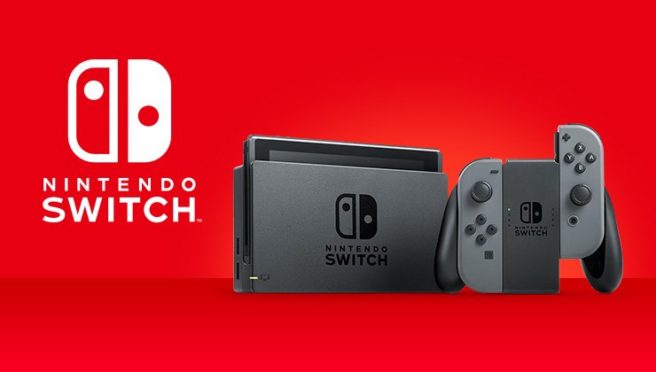 According to a report from Nintendo World Report, "Nintendo could make its first VR-related announcement as early as this year". Emily Rogers, who wrote the piece, cites having heard about this from "multiple sources." Rogers adds that "a small, select number of traditional first-party software titles may receive VR support in the not-so-distant future."
Nintendo has commented on the possibility of virtual reality in the past, but has never made a clear indication that such a feature is planned for Switch. We'll have to see how things pan out in the future.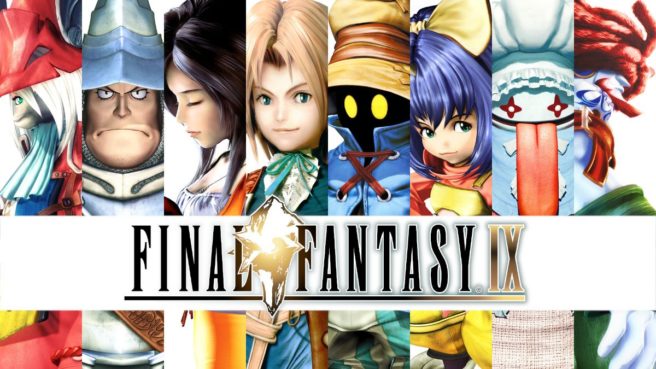 This week's European Nintendo Downloads are as follows:
Switch Retail
The Liar Princess and the Blind Prince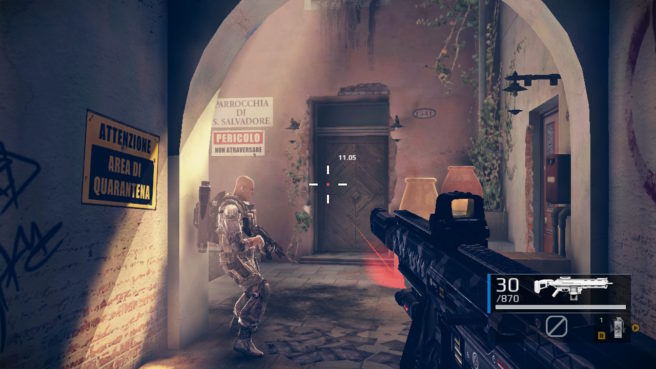 This week's North American Nintendo Downloads are as follows:
Switch Retail
DreamWorks Dragons Dawn of New Riders – $39.99 (available February 15)
Steins;Gate Elite – $53.99 (available February 19)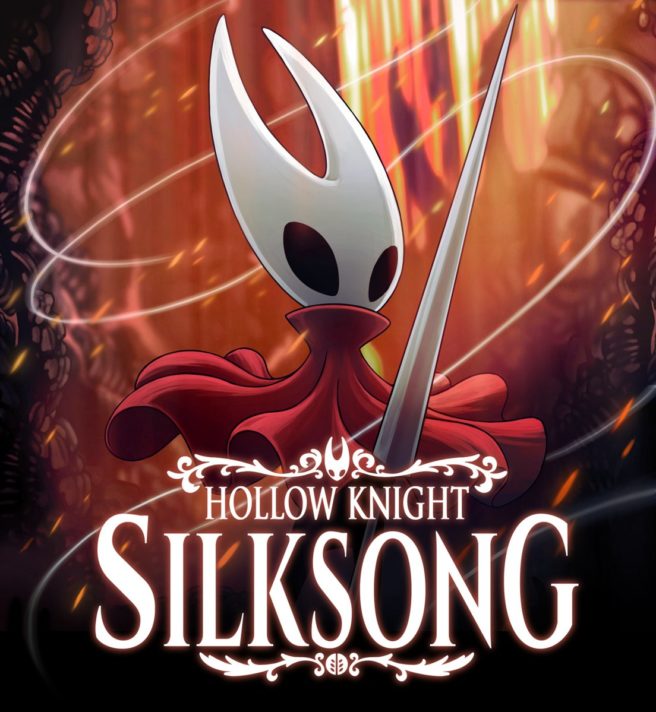 Team Cherry announced today that Hollow Knight: Silksong is coming to Nintendo Switch. This is a full-blown sequel to Hollow Knight. This time, you play as Hornet, one of the pivotal characters from the first game. The game currently has no set release date, so it could be a while before we can play it. Check out the announcement trailer, and keep reading below for the full press release from Team Cherry: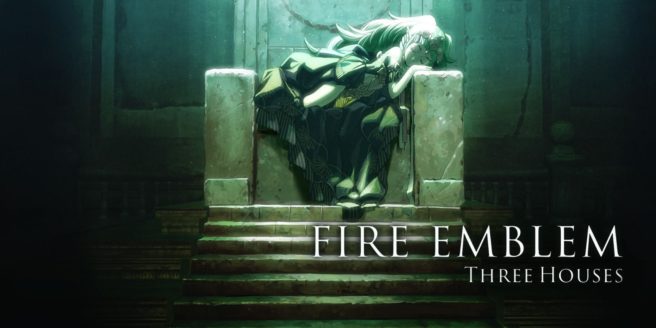 Here's a bit of interesting information about Fire Emblem: Three Houses. Did you know that the game is being co-developed by Koei Tecmo? That means Intelligent Systems and Nintendo aren't working on the project alone.
If you're wondering where that news comes from, the special edition for Fire Emblem: Three Houses has copyright information confirming Koei Tecmo's co-development. The same notice is also included on the eShop page.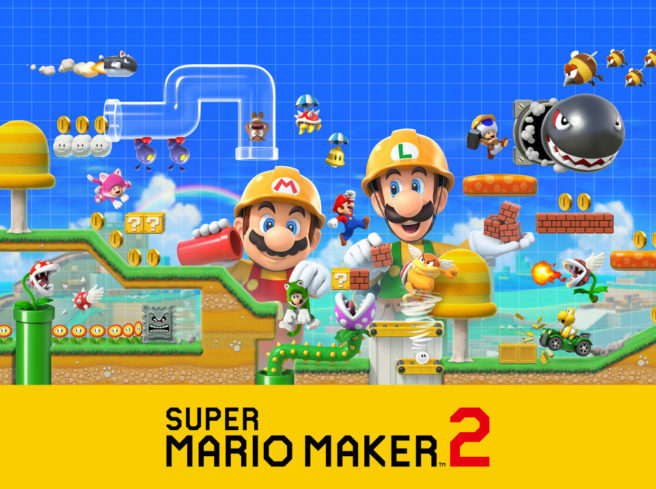 Nintendo has passed along a press release recapping all of today's news from the latest Nintendo Direct. Read it in full below.
In a new Nintendo Direct video presentation, Nintendo announced that Super Mario Maker 2, a sequel to the groundbreaking original game, and a stylish re-imagining of The Legend of Zelda: Link's Awakening are both launching this year for the Nintendo Switch system. The video also revealed ASTRAL CHAIN, a new action game from PlatinumGames exclusive to Nintendo Switch.

In addition to introducing other acclaimed titles coming to Nintendo Switch, like Hellblade: Senua's Sacrifice and Bloodstained: Ritual of the Night, the video also provided more details about upcoming Nintendo games like Fire Emblem: Three Houses, Yoshi's Crafted World, DAEMON X MACHINA and MARVEL ULTIMATE ALLIANCE 3: The Black Order, among many others. Nintendo Switch will also be home to BOXBOY! + BOXGIRL!, the next iteration in the charming puzzle-platformer series coming to Nintendo eShop.

Plus, starting today, Nintendo Switch owners will have access to surprise launches like the online 99-player puzzle-fest Tetris® 99and classic SQUARE ENIX role-playing game FINAL FANTASY IX, as well as new co-op DLC for Captain Toad™: Treasure Tracker and free demos for upcoming anticipated games.

"Every game covered in this Nintendo Direct is slated for launch for Nintendo Switch this year," said Doug Bowser, Nintendo of America's Senior Vice President of Sales and Marketing. "Whether you're looking for new games in classic franchises, new content for existing hits or completely new experiences, Nintendo Switch has something for everyone over the next several months alone."

To view the Nintendo Direct video in its entirety, visit https://www.nintendo.com/nintendo-direct. Some of the highlights revealed in the video include: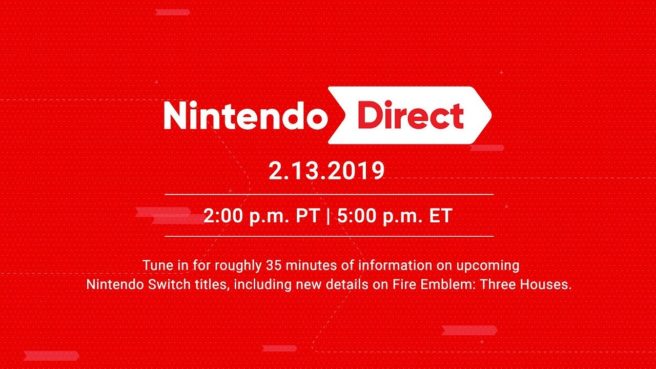 Missed out on today's Nintendo Direct? If you'd like to watch any of the broadcasts in their entirety, you can do so below.