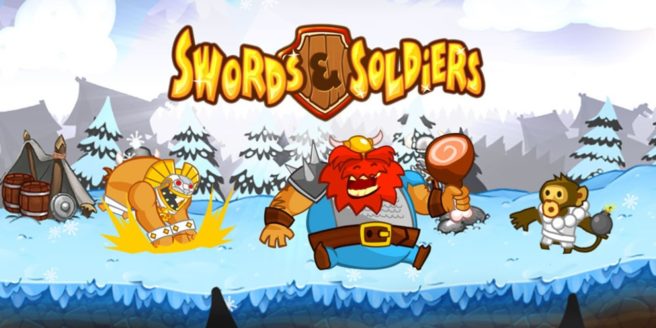 The original Swords & Soldiers is in the works for Switch, a listing on the European eShop reveals. A release is planned for January 25 with Two Tribes handling publishing.
Here's an overview from the listing: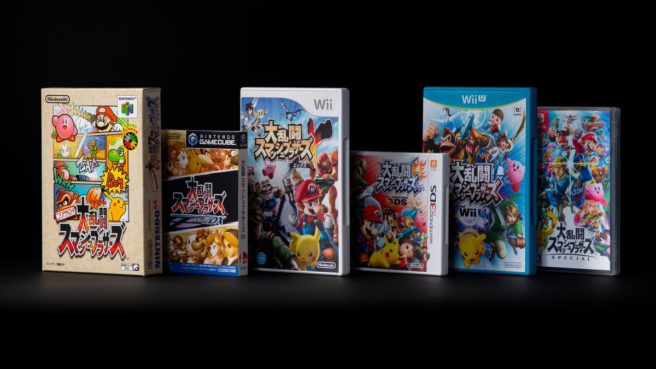 Super Smash Bros. is celebrating a big milestone today. As it's already January 21 in Japan, the series is now twenty years old.
Masahiro Sakurai has been at the helm since the beginning, and had a few words to say about the occasion on Twitter. He passed along the following message: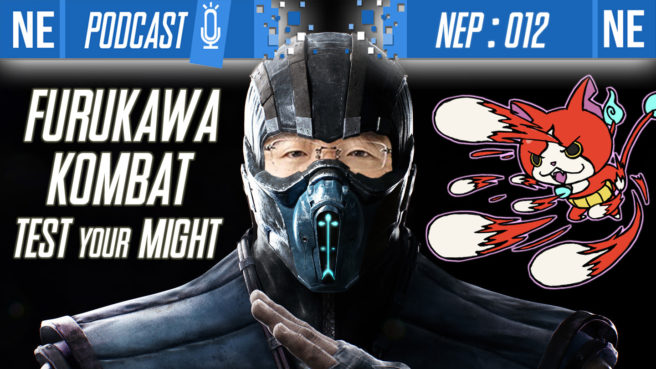 What up, kids and squids?!
This week on NEP, Oni and Galen go off the rails and discuss everything Nintendo under the sun. Plus, Oni's a little bit nicer to Galen this week. At least, he thinks so.
A ton of news and talking points came up this week – that and Oni's jetlag made for a great recipe for wacky thoughts and meandering topics for discussion. Furukawa's comments on Nintendo's future, SNES on Switch, NoR president shenanigans, and Persona's future on Nintendo consoles all get talked about, among other things.
Plus, Oni's kindness breaks under the pressure as he engages in "Kombat" with Galen over OPINIONS on VIDEO GAMES.
We hope you enjoy! Let us know what you want to hear from us! Check out below for topic details and timestamps!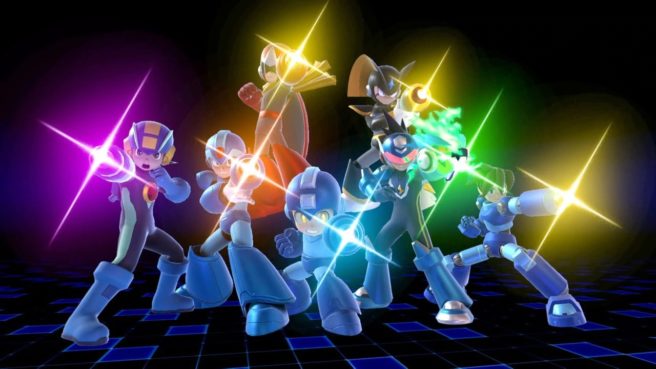 Last week, we posted a translation of a column from Sonic the Hedgehog series sound designer Tomoya Ohtani in which he spoke about working on some Splatoon music from Super Smash Bros. Ultimate. Sonic Team sound director Jun Senoue had his own contribution having worked on a new Mega Man 4 medley.
Why did Senoue go with Mega Man for his music piece? He discussed that and more in his own column, which we now have a translation of as well. You can read it in full below.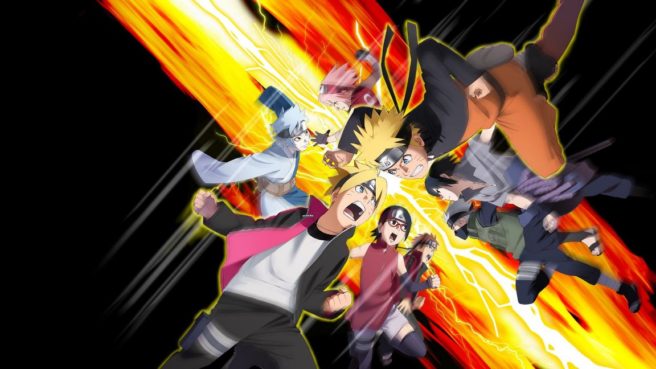 We recently came across an interesting LinkedIn profile from a former staffer at Soleil, the developer behind Naruto to Boruto: Shinobi Striker. We won't name this person here in order to protect their identity, but the CV mentions two unannounced projects for Switch. The staffer served as an environment artist on one of these games, and a lead environment artist on the other title.
Soleil has ties to Valhalla Game Studios, the team behind Devil's Third on Wii U. The company was also responsible for Devil's Third Online aside from Naruto to Boruto. Thus far, Soleil hasn't announced or released any Switch games.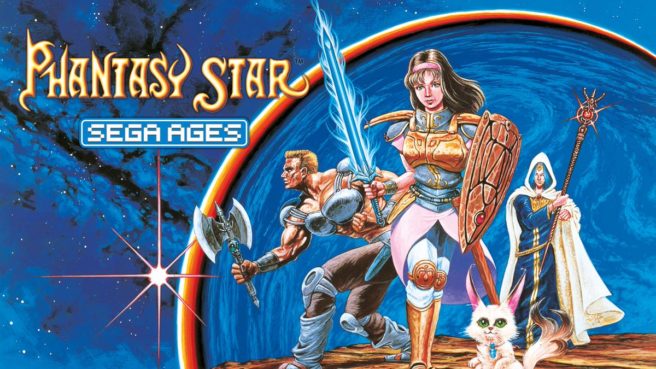 "I think if you play "Phantasy Star" after reading this interview, you'll look at the game in a whole new light."

-Naoki Horii, M2 Dev Team
Japanese website Game Watch recently sat down for an interview with three key figures from SEGA and M2 handling the SEGA AGES collection on Nintendo Switch.
The mega interview contains all kinds of details on new features to the Switch version, the incredible headaches that 80's game development caused them, and never-before-heard stories from development of the original "Phantasy Star", firsthand from Rieko Kodama, who was the original designer for the game. It's a must-read for die-hard fans. And if that wasn't enough, we've included some discussion about the SEGA Ages series in general that you may have missed last week (with some extra comments).
We've prepared an exclusive translation of the in-depth interview, and hope you enjoy.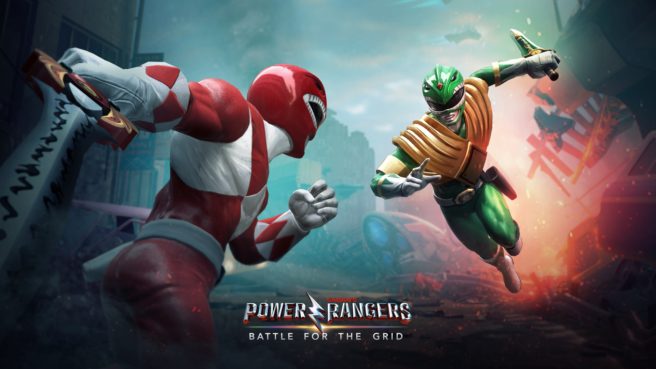 A leak from earlier in the day indicated that Switch would be receiving a new Power Rangers game. The news is now official, as Power Rangers: Battle for the Grid has been revealed.
Power Rangers: Battle for the Grid is a new fighter from nWay. The game promises "a streamlined combat system" with "simplified controls, while maintaining depth and detail for more intense and experienced competitors." Online play, cross-play, and cross-progression are all supported. There are also plans for new content and game modes to be added throughout 2019.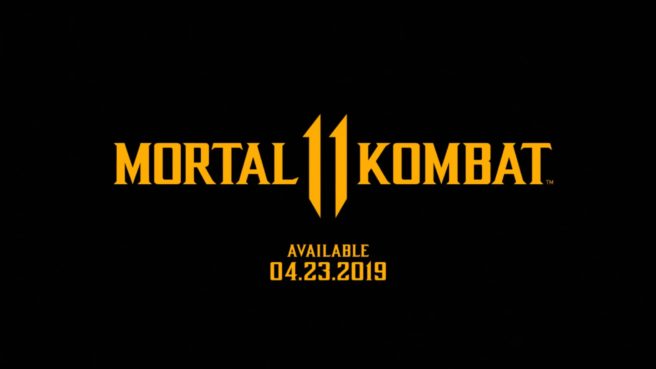 The first gameplay trailer has gone live for Mortal Kombat 11. Get a look at the new video below.
Mortal Kombat 11 launches April 23 on Switch.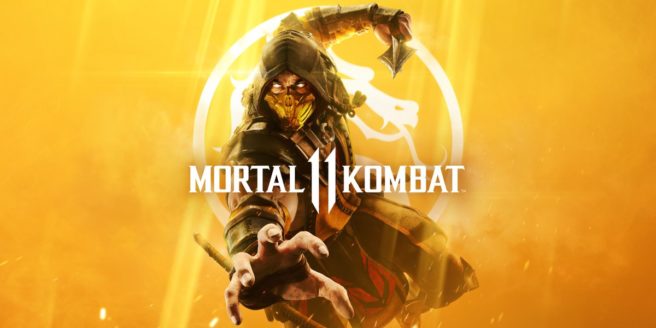 The reveal stream for Mortal Kombat 11 will be kicking off not too long from now. As previously announced, the main event starts at 11 AM PT / 2 PM ET / 7 PM in the UK / 8 PM in Europe. However, a 30-minute pre-show will begin a half hour before that, and there will be a post-show as well.
You can watch the reveal as it happens below. We'll report back with any big news on the site.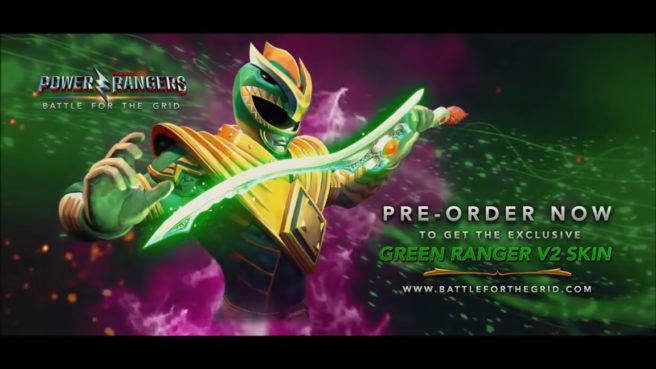 Information and a trailer have allegedly leaked for a new Power Rangers coming to Switch. Power Rangers: Battle For The Grid, developed by nWay, is supposedly coming to Nintendo's platform in April.
Below is the content spreading online: