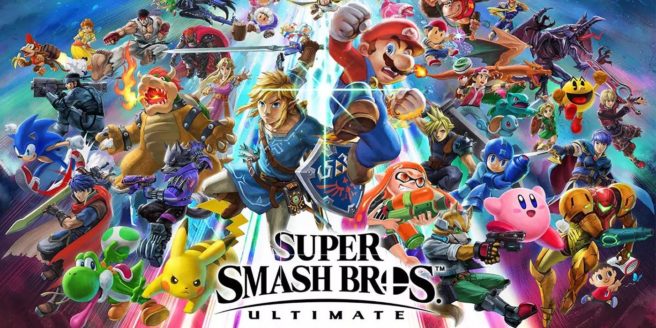 NPD Group has released a listing of the top twenty best-selling games in the U.S. for the month of February 2019. The results can be found below.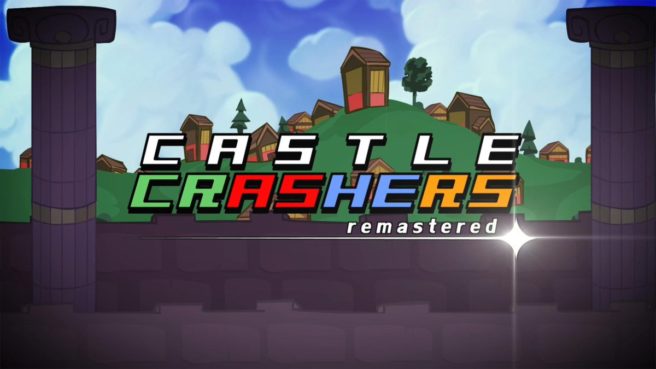 Castle Crashers Remastered is coming to Switch, developer The Behemoth has announced. PlayEveryWare is porting the game.
Here's a rundown of what's new compared to the original release, why the port is happening, and sequel chances: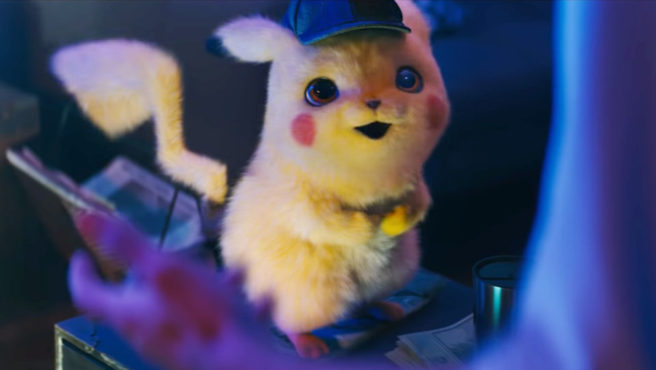 If you've been keeping up with superhero movies over the past few years, a term you've probably heard about is the "Marvel Cinematic Universe". It's Marvel's way of integrating its different movies and characters into a shared universe. Pokemon could end up going through something similar in the future.
This summer, Detective Pikachu will be the first live-action Pokemon movie from Legendary Entertainment. Based on comments from producer Ali Mendes, it sounds like he doesn't want to stop there, and perhaps create something like a "Pokemon Cinematic Universe".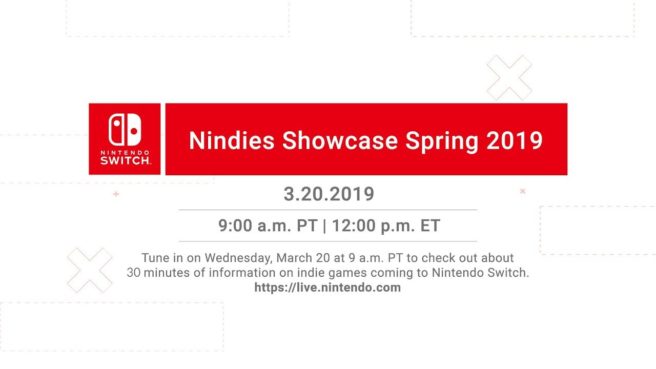 Nintendo will host a new Switch Nindies Showcase for Spring 2019, the company just announced. The presentation will last roughly 30 minutes.
Expect the presentation to go live at the following times: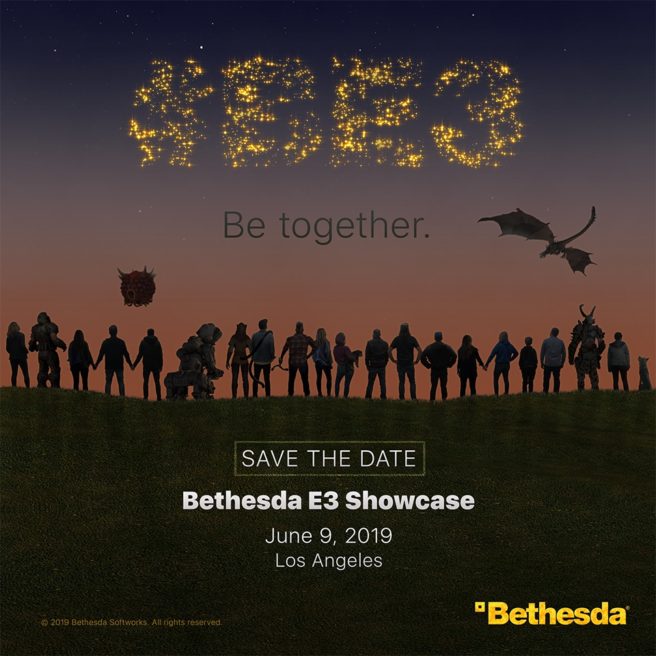 Bethesda will be returning to E3 for its fifth annual showcase. Announced today, the event will take place on June 9 at 5:30 PM PT / 8:30 PM ET.
Bethesda has had Switch-related news at its last couple of conferences, and that will be happening once again. Doom Eternal will be getting an "in-depth look" and there will be plenty of other titles shown off as well.
Fans who are interested in attending the E3 event will have an opportunity to do so. Bethesda says that invitations with more details, including how to register, are coming soon.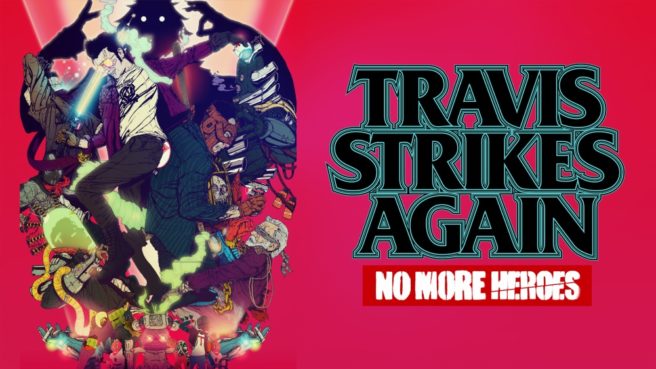 Travis Strikes Again: No More Heroes ended up seeing somewhat of a mixed reception – especially from a critical standpoint. However, this is something that director Suda51 actually expected.
In an interview with GamesIndustry, he stated: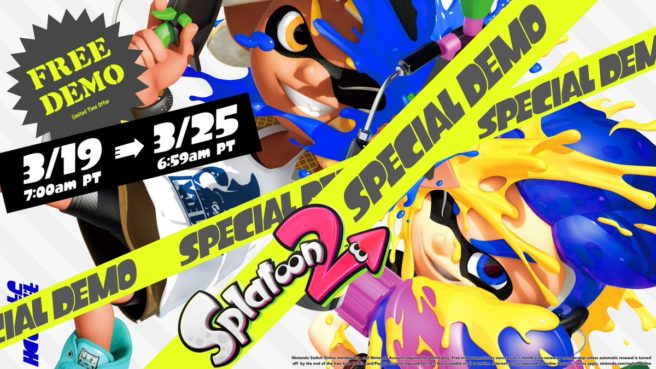 Nintendo has announced a new Splatoon 2 Special Demo. It goes live on the eShop today, and can be played for a week starting tomorrow morning.
Even if you have Splatoon 2, you may want to download the demo regardless. For one thing, users will be emailed a seven-day free trial for Nintendo Switch Online. If you don't have Splatoon 2, you'll be able to save 20% during the demo period.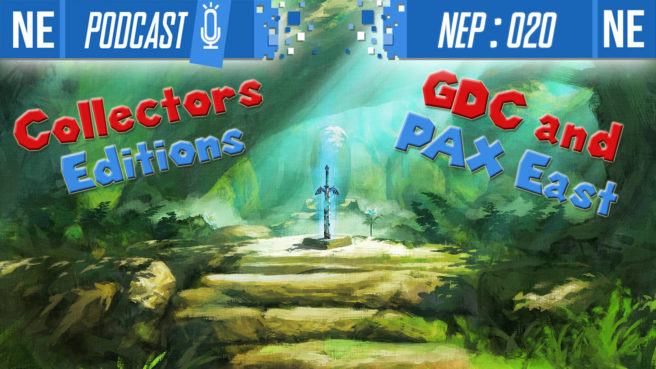 Hello, my beautiful bokoblins! This week on NEP, we talk all about collector's editions and how things have gotten out of hand with some publishers. Then we talk about GDC and PAX East being right around the corner and all of the potential announcements, teasers and leaks. Particularly of note is a new game in the publisher catalog of Yacht Club, the geniuses behind Shovel Knight! And Galen reminisces on his past PAX experiences throughout the show, too.
Thank you for all of your support and for sharing the podcast with others. We're growing at a great pace, and it's all thanks to you as listeners! Check below for more details!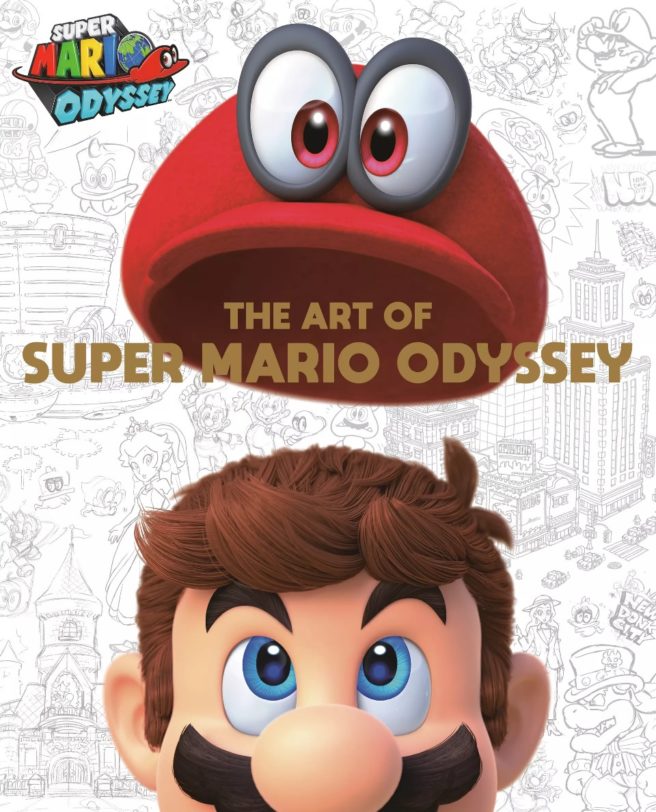 Update (3/16): The Art of Super Mario Odyssey pre-orders are down to $40.43 on Amazon. This is also now up on Amazon Canada.
---
Update (3/13): This is now up for pre-order on Amazon here.
---
Original (3/12): Dark Horse has announced that it will publish The Art of Super Mario Odyssey in the west. After releasing in Japan last September, it'll be available in North America on October 22.
The 368-page hardcover book contains "concept art, preliminary sketches, and notes from the development team, plus insight into some early ideas that didn't make it into the game itself." Screenshots and marketing materials will also be included.
The Art of Super Mario Odyssey will be priced at $49.99. We'll pass along pre-order information when live.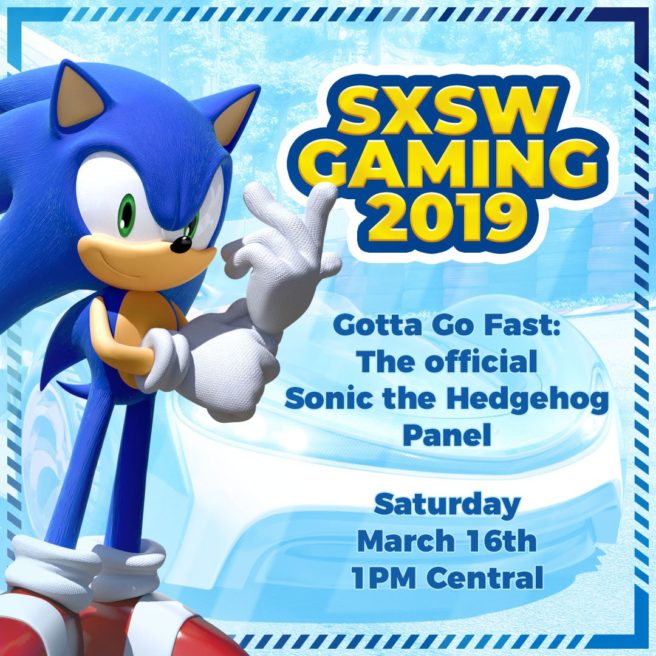 The Sonic the Hedgehog panel from SXSW 2019 will be kicking off not too long from now. The fun starts at 11 AM PT / 2 AM PT / 6 PM in the UK / 7 PM in Europe.
Fortunately, the panel will be live streamed, and you can watch the event as it happens below. At the very least, we should be hearing about Team Sonic Racing and the upcoming Sonic movie. It's unclear if anything brand new will be shown, but if there is, we'll have it on the site assuming it's Nintendo-related.