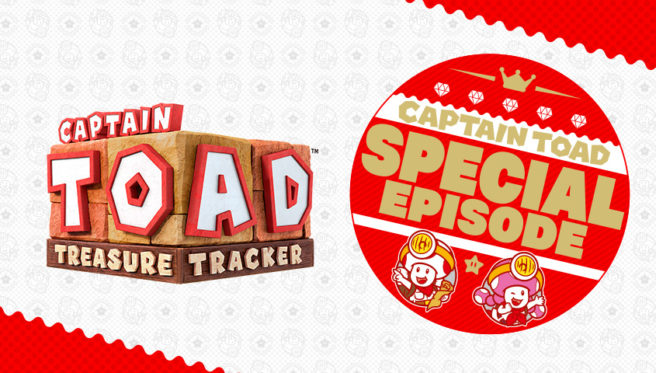 Nintendo has released a new update for the Switch version of Captain Toad: Treasure Tracker. Version 1.2.0 is out now, featuring the arrival of the Special Episode DLC.
To promote the DLC's launch, Nintendo has prepared a new trailer. Get a look at the video below.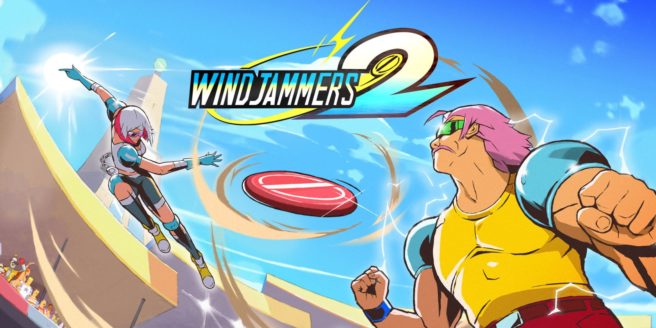 Dotemu just published a new trailer for Windjammers 2 that shows off first gameplay. Have a look at the video below.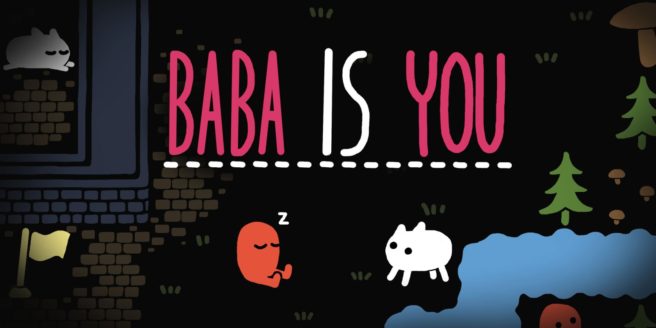 This week's European Nintendo Downloads are as follows:
Switch Retail
The Caligula Effect: Overdose – €49.99 (available March 15)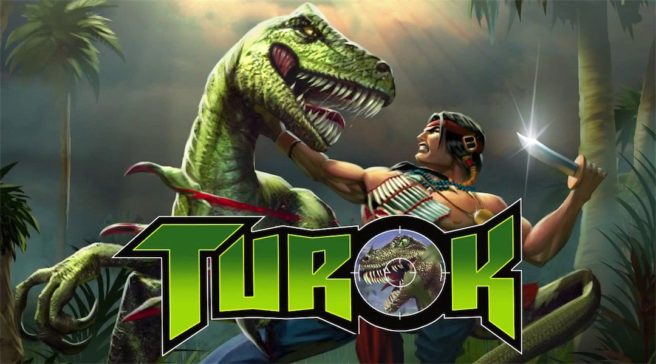 This week's North American Nintendo Downloads are as follows:
Switch Retail
American Ninja Warrior: Challenge – $39.99 (available March 19)
Fate/EXTELLA LINK – $49.99 (available March 19)
RICO – $19.99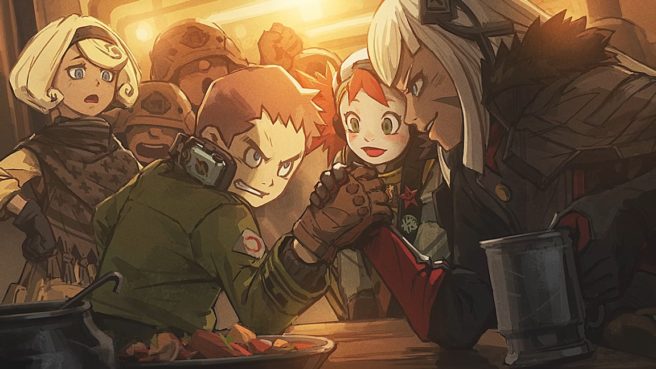 Area 35 announced today that it is moving forward with the Tiny Metal IP with Tiny Metal: Full Metal Rumble. The turn-based strategy wargame launches on Switch this spring.
Tiny Metal: Full Metal Rumble promises "bigger, better, and more metal content." Players can expect a "new engrossing wartime narrative and beloved tactical gameplay" thanks to plenty of skirmish maps, bonus challenge conditions, a new protagonist, and more. We have some additional details about the project below, along with the debut trailer.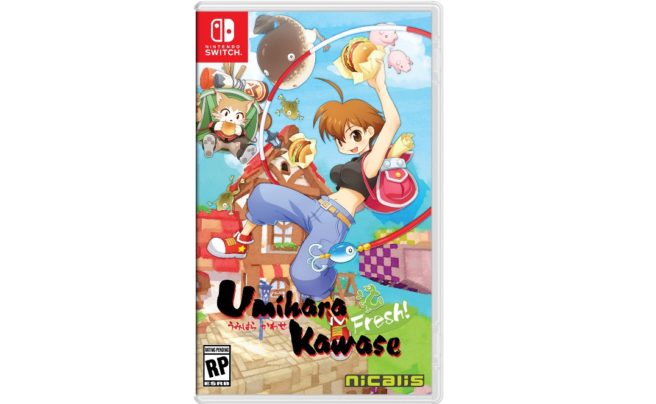 Nicalis has announced that it will be publishing Umihara Kawase Fresh! in the west. In North America and Europe, the game will launch on July 9.
Here's an introduction to the platformer: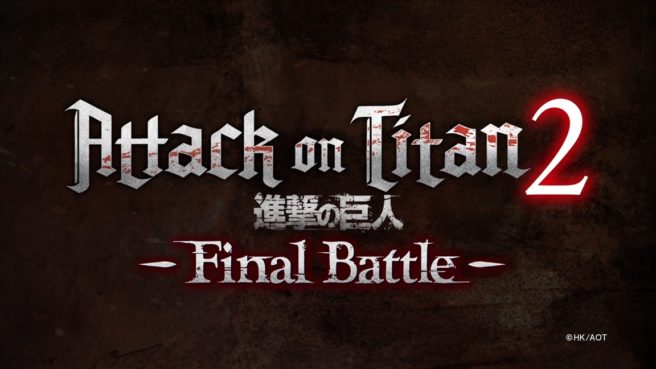 Attack on Titan 2: Final Battle has been officially announced following a leak from Taiwan just a few days ago. Koei Tecmo will release the game on July 4 in Japan, followed by July 5 in North America and Europe.
Attack on Titan 2: Final Battle, an expansion to last year's game, includes characters and missions from season 3, original episodes to expand the story, and new weapons like Thunder Spears. Over 40 playable characters will be available.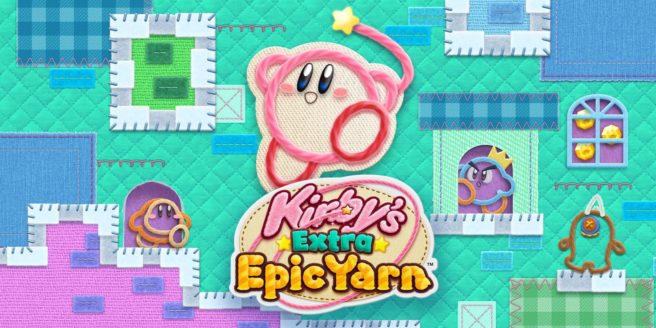 The latest Japanese hardware sales from Media Create are as follows:
Switch – 69,766
PS4 – 25,154
PS4 Pro – 7,208
New 2DS LL – 4,424
Vita – 3,002
New 3DS LL – 1,182
2DS – 112
Xbox One X – 83
Xbox One – 14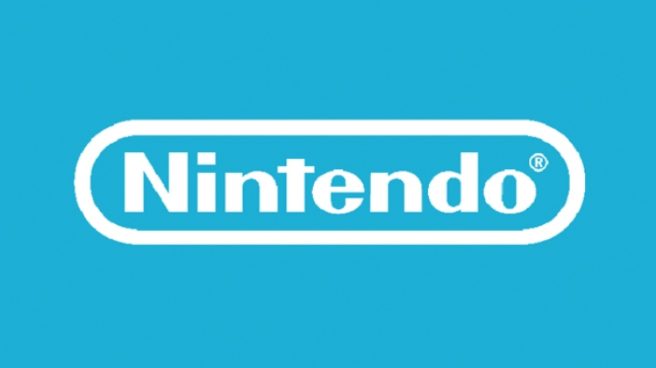 The Guardian published a new piece on Nintendo today with commentary from Nintendo's Shinya Takahashi and Hisashi Nogami. Takahashi has been overseeing Switch while Nogami has been with the company for many years, and is well-known as the producer of the Splatoon series. In the article, the two developers commented on a wide variety of topics, including what it's like introducing new hardware, needing to create a "wow" moment for players, and shared some thoughts about legendary designer Shigeru Miyamoto.
You can find these excerpts from Takahashi and Nogami below. For the full article, head on over to The Guardian.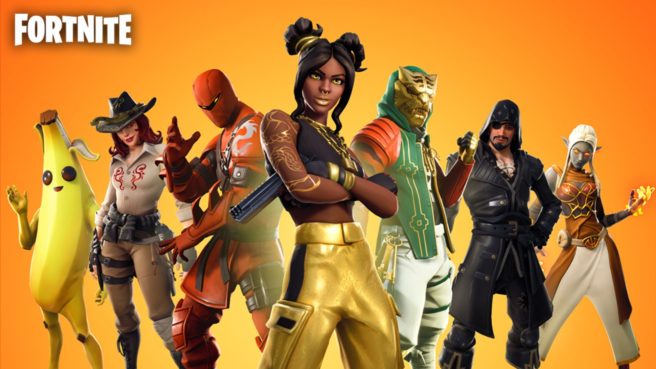 Fortnite updated to version 8.10 today. Buried in the patch notes is an interesting tidbit about a change to matchmatching.
According to Epic, Switch and mobile pools have been combined. This is much different compared to how the game handled things previously in which Switch players were combined with Xbox One and PS4 cross-play parties. Epic says it expects "an on-average better per-game experience" for Switch as well as mobile users.