The Game Awards 2017 to be held on December 7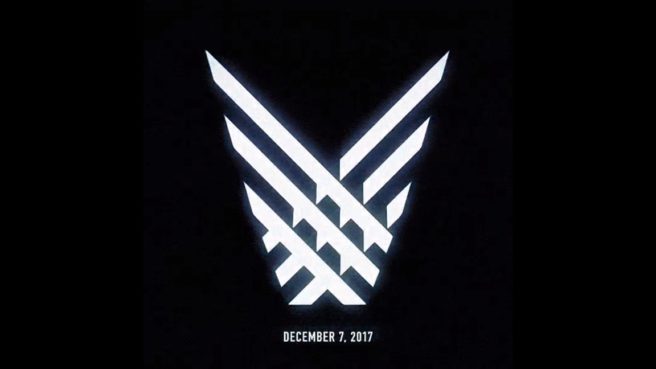 The Game Awards are returning for a fourth consecutive year. Show creator Geoff Keighley announced that the 2017 edition will air on December 7 in Los Angeles.
Nintendo's activities at The Game Awards have varied, but the company generally tends to be a part of the show. Last year, a new trailer and gameplay video for Zelda: Breath of the Wild debuted. We'll have to wait and see if Nintendo brings along something new to this year's show as well.
Leave a Reply