The House in Fata Morgana coming west for Switch in April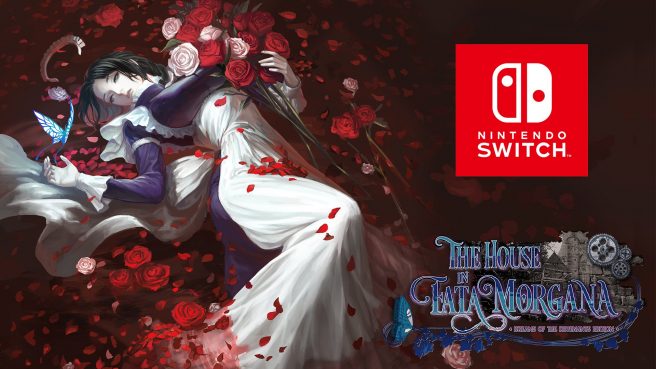 The western version of The House in Fata Morgana on Switch is almost here. According to an eShop listing, it will be out on April 9. Limited Run Games is handling publishing.
Speaking of Limited Run Games, the company is also involved with a physical release planned for a later date. We have more information about that here.
The House in Fata Morgana
A gothic suspense tale set in a cursed mansion. 'The House in Fata Morgana' is a full-length visual novel spanning nearly a millennium that deals in tragedy, human nature, and insanity.

This version includes three games and more:

1: The House in Fata Morgana: the main storyline.
2: A Requiem for Innocence: a prequel shedding light on the origins of Fata Morgana's terrible curse.
3: Reincarnation: a sequel featuring the central cast members reincarnated in the present day. *The part including voices*
4: Other additional short stories.

https://www.youtube.com/watch?v=vv91ls_nUA0
The House in Fata Morgana will cost $39.99 on the Switch eShop. Pre-orders are now live.
Source: Switch eShop
Leave a Reply