The Pokemon Company announces new wave of bans for altered save data in Pokemon Sword & Shield and Pokemon Home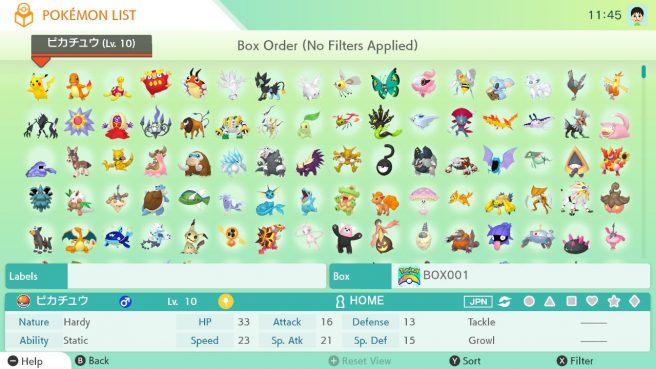 The Pokemon Company has put out a new statement regarding the modification of save data in Pokemon Sword/Shield and Pokemon Home. According to Serebii.net, they call out the fact that some players have been using save data that has been altered, and suggest that it is ruining the experience for other players. They mention specifically the three games Pokemon Sword, Pokemon Shield, and Pokemon Home, and say that a new wave of bans is coming for those using hacked save data.
The bans being issued will not allow players to access Pokemon Home any longer, and will also restrict the online and trading features in Pokemon Sword/Shield. These bans can be permanent or temporary depending on the case, and no refunds will be issued for any content that was purchased in these games.
Leave a Reply