The reward for completing the new Ruins of Trials in Mario Tennis Aces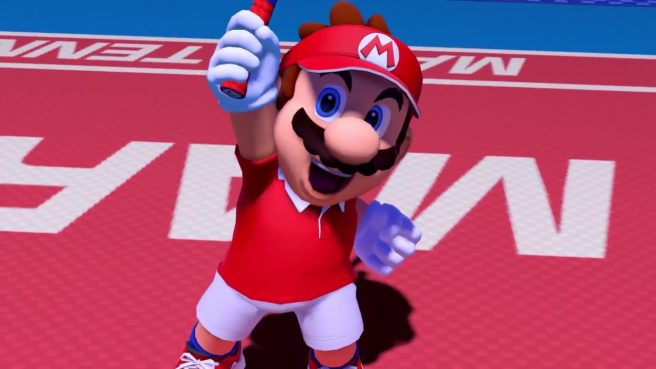 Mario Tennis Aces received a big update this week. Version 2.0.0 added the Co-op Challenge, support for the Switch Online app, and new Ruins of Trials in Adventure Mode.
There is a small reward for completing the Ruins of Trials. If you're interested in finding out what it is, continue on below.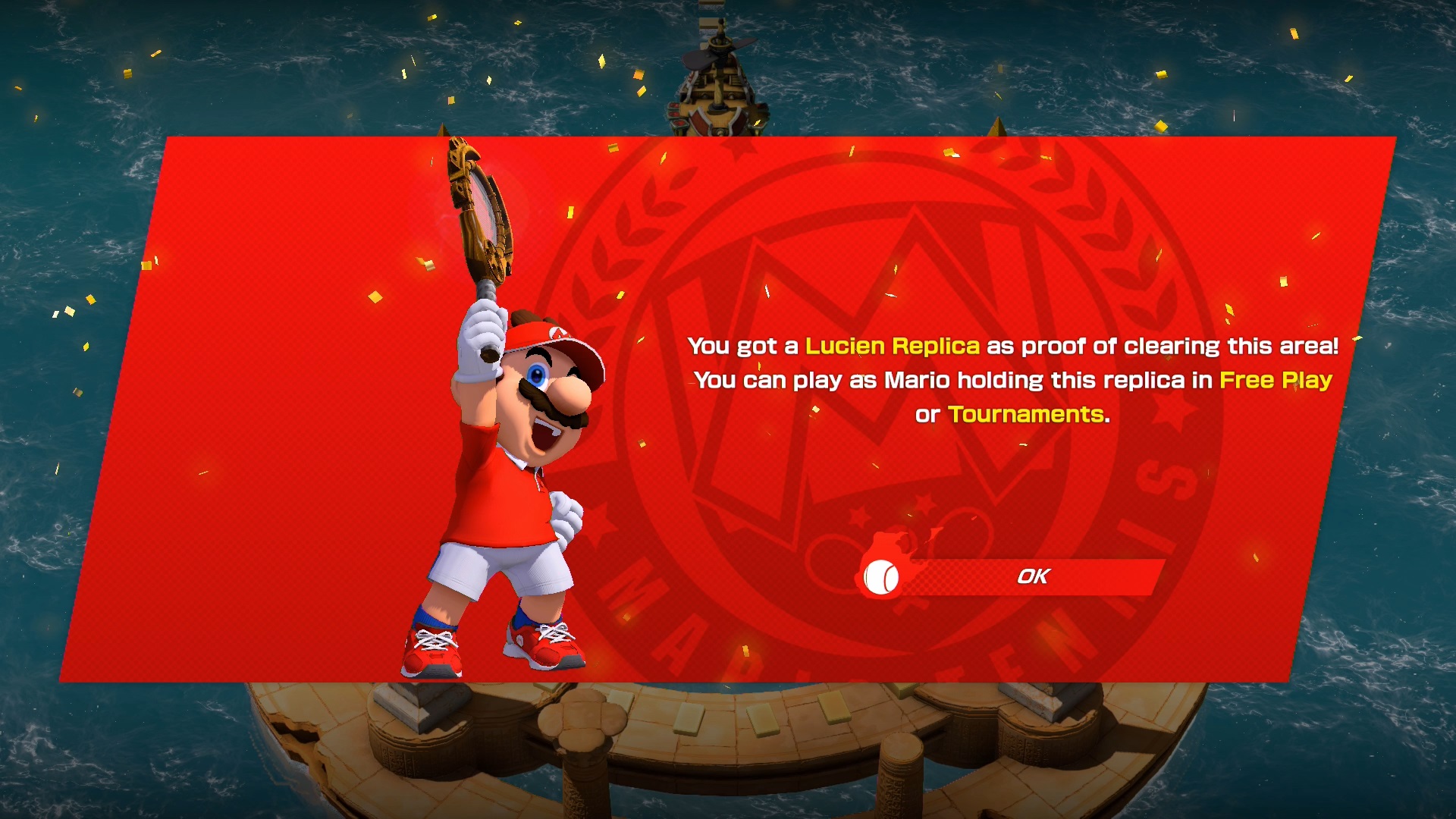 By completing Ruins of Trials, you'll receive the costume above. Note that there isn't anything special for getting A-rank in all the new levels.
Leave a Reply