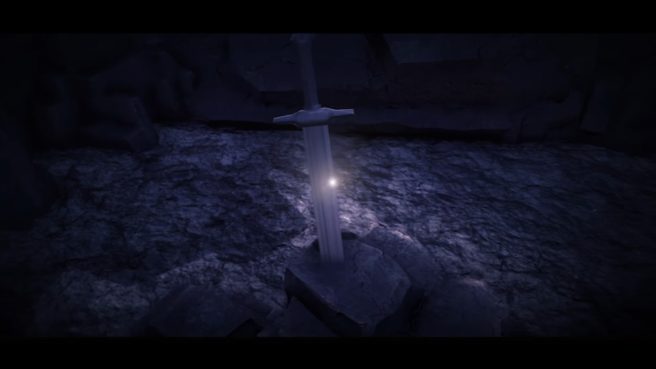 SiMPLiSTiC has plans to bring The Sacred Hero to Switch, the UK studio announced. It's an upcoming RPG with songs from Ruven Wegner, who has created original takes on Zelda music.
Here's a teaser:
It'll be awhile before The Sacred Hero debuts – it won't be ready until 2018.
Thanks to Ninwed for the tip.
Leave a Reply