This is who inspired Snorlax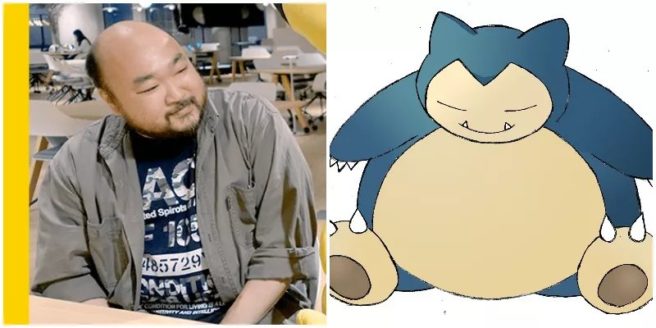 Snorlax isn't just a Pokemon character who was designed out of the blue. He was actually inspired by one person in particular.
In an interview with Japanese newspaper Yomiuri, Pokemon art director Ken Sugimori officially confirmed that planner Koji Nishino was the basis for Snorlax. Nishino has been involved with Pokemon since Red and Green.
Sugimori said:
"(Nishino), with this (huge) appearance, was the model for the Snorlax Pokémon. Though, he's abnormally fussy about cute things."
Snorlax is known as "Kabigon" in Japanese. Pokemon urban legend points to that being Nishino's nickname. "Kabi" means "mold," and Nishino would supposedly even eat food that had gone moldy.
Leave a Reply