Tiny Barbarian DX file size, releasing in Europe on the same day as North America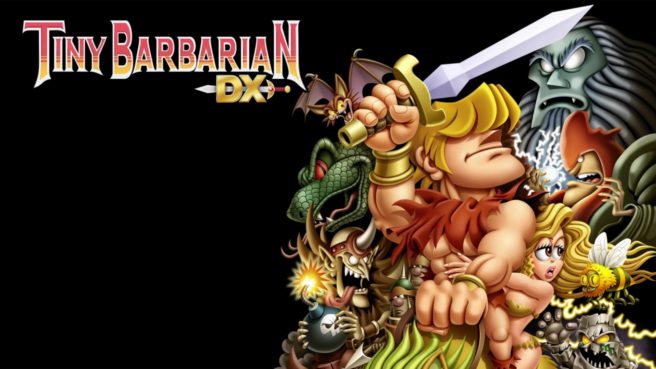 Tiny Barbarian DX's file size is now known via the game's eShop listing. If you're going the digital route, you'll need 159MB of free space.
We should also note that the European Switch eShop has a listing for Tiny Barbarian DX. It shows the same date as North America, which is October 10. Luckily we won't have another situation similar to The Binding of Isaac: Afterbirth+ on our hands. The digital release of Tiny Barbarian DX will be taking place simultaneously.
Source: Switch eShop
Leave a Reply