Trio of unknown amiibo listed on Best Buy, apparently all Zelda-related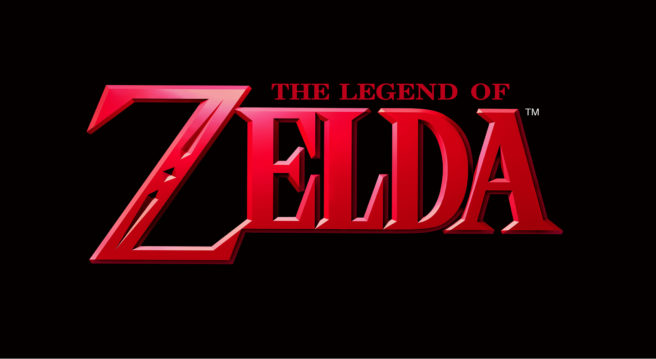 Best Buy is listing three new unknown amiibo on its website. Each one is simply labeled as "Nintendo – Amiibo Figure". Details are sparse at the moment, but their listings may provide additional insight.
All of these amiibo are apparently from the Zelda line or at least related in some fashion based on what's stated under "Compatible Game Series". They line up well with rumors about new Zelda figures – specifically 30th anniversary Link amiibo based on Majora's Mask, Twilight Princess, and Skyward Sword.
If these amiibo are already showing up on Best Buy, perhaps Nintendo will be making an announcement soon. You can check out the original listings here, here, and here.
Leave a Reply