Two Point Hospital receives Sandbox Mode update on Switch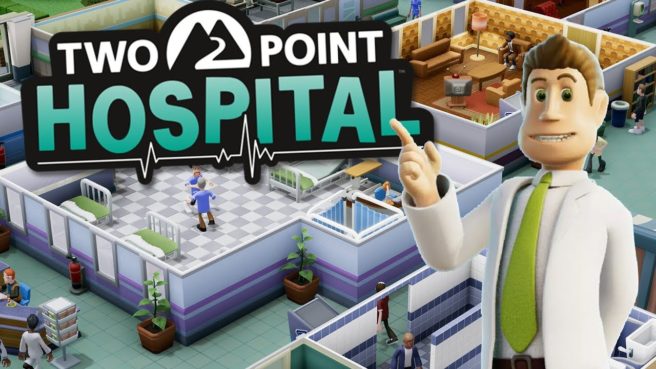 The sim title Two Point Hospital has been updated, adding in a new feature. Switch players can now access the game's Sandbox Mode.
Here's an overview of the update, along with a trailer:
Spend unlimited amounts of cash and Kudosh (yes!), unlock every item in the game, switch the difficulty level for your favourite playstyle and start building the hospitals you want, wherever you want. Are you stressed about those epidemics breaking out in Two Point Hospital? Just turn them off. Overwhelmed by all those patients queuing up outside the doctor's office or flooding your reception area? No more! Take even more control over your healthcare empire with Two Point Hospital: Sandbox Mode out now.
Two Point Hospital arrives on Switch in February, and can be purchased both physically and digitally.
Source: SEGA PR
Leave a Reply