Two Tribes announces "RIVE"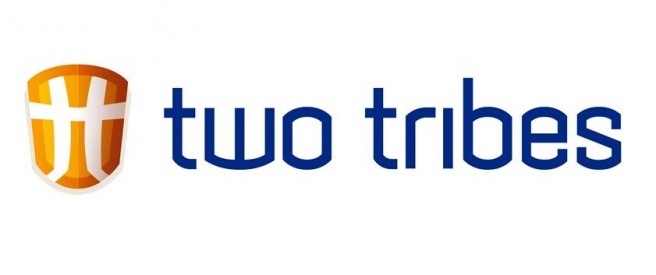 Two Tribes has unveiled its next project called "RIVE". It's described as a "metal wrecking, robot hacking shooter".
Two Tribes said in its announcement today, "During the game's intense 360 degree shooting and platforming action, players learn to alter the behavior of their robotic enemies by collecting and uploading hacks."
RIVE is due out in early 2015 for consoles and PC. Those attending Gamescom will be able to try out the game for the first time.
To clarify on the coming to 'consoles' part. We're hoping to release it on all three platforms, but can't 100% commit yet.

— Two Tribes (@TwoTribesGames) July 29, 2014
Leave a Reply