Ubisoft ending online services for three more Wii U games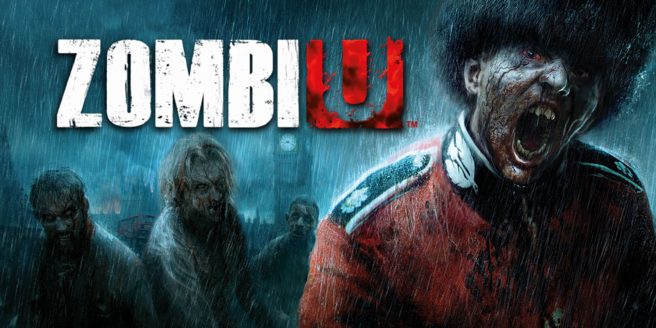 Ubisoft has announced that it is ending online services for another round of Wii U games. Assassin's Creed III, Rayman Legends, and ZombiU will go offline on September 1, 2022.
Ubisoft explained in a statement: "Closing the online services for some older games allows us to focus our resources on delivering great experiences for players who are playing newer or more popular titles."
With Rayman Legends and ZombiU, players will be unable to link Ubisoft accounts in-game or use online features. This applies to Assassin's Creed III as well, though Ubisoft says you won't be able to participate in multiplayer and "the installation and access to downloadable content (DLC) will be unavailable."
Rayman Legends first came to Wii U in 2013 followed by Switch in 2017. Assassin's Creed III has also made the jump to Nintendo's current console as part of the remastered collection with Assassin's Creed III: Liberation. ZombiU launched as a Wii U exclusive in 2012, and while it landed on other consoles a few years later, there is currently no Switch version.
Ubisoft previously ended support for a large batch of Wii U and Wii games earlier this year, including a number of Just Dance and Rabbids titles plus Splinter Cell: Blacklist and more. The full list can be found here.
Leave a Reply