Ubisoft not showing off any Wii U/3DS games at this year's E3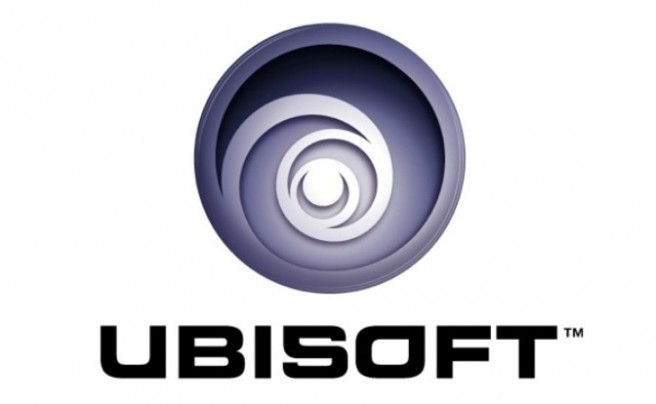 Ubisoft will not be bringing any Wii U or 3DS titles to the E3 2014 event next month. "We won't be showing off any Nintendo games at E3 this year," a representative told NintendoWorldReport.
Initially, Ubisoft provided a decent amount of support for 3DS as well as Wii U. But now the publisher has nothing major lined up for Nintendo's portable, and Watch Dogs is the only remaining title slated for Wii U.
Leave a Reply