Ubisoft "very happy" with Switch sales, more games on the way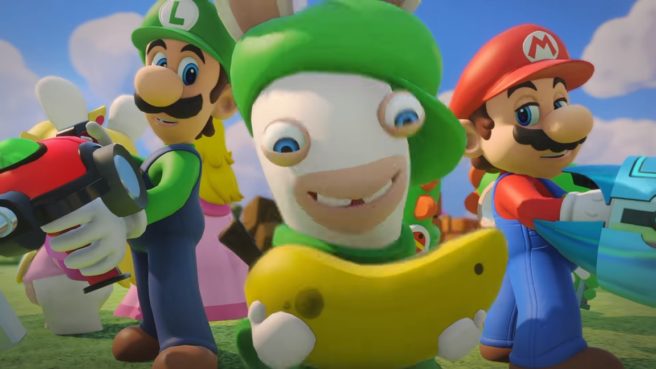 Ubisoft has come out with a few Switch games thus far. The publisher got things started several months ago with Just Dance 2017. That was followed up with the big release Mario + Rabbids Kingdom Battle, Rayman Legends Definitive Edition, Just Dance 2018, and this week's digital title Uno.
Ubisoft commented on the status of Switch during its financial call this past week. CEO Yves Guillemot said that the company is "very happy" with sales on the console and said that more games are on the way. Guillemot didn't specify if his comment referred to the calendar year or fiscal year, but regardless, we can expect more stuff soon.
Leave a Reply