UK: Nintendo is the third biggest publisher of 2017, sales by platform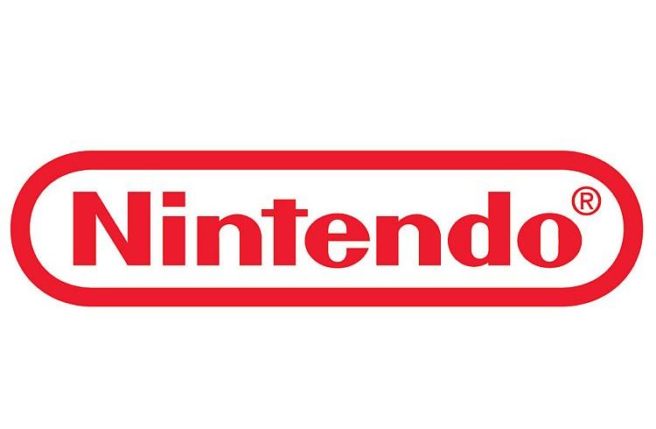 GamesIndustry has provided new information about gaming sales in the UK this year. The site breaks down the top five publishers by UK sales as well as sales by platform.
In terms of publishers, Nintendo ranks third when it comes to boxed sales. That's behind EA (16.8%) and Activision Blizzard (15.6%), but ahead of Ubisoft (9.7%) and Sony (8.3%).
GamesIndustry also has the following breakdown of sales by platform in 2017: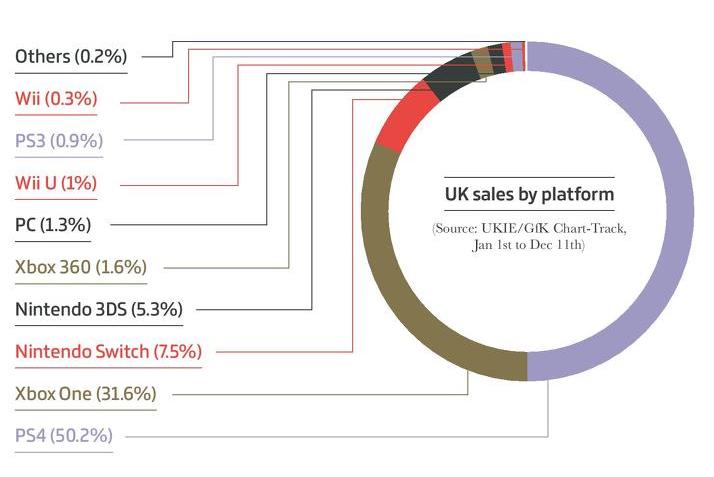 Leave a Reply