Ultrawings coming to Switch this month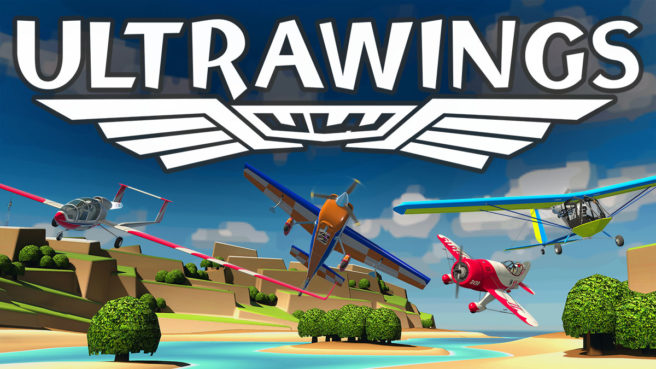 Previously a VR title, Ultrawings is transitioning to Switch. A listing on the eShop shows that the "open-world, aerial-themed game" is launching on March 28.
We have the following overview and trailer:
Ultrawings is an open-world, aerial-themed game where you'll pilot an Ultralight, Gee Racer, Rocket-powered Glider and Sport Plane to complete a variety of challenges across a beautifully-stylised, island-themed world. You'll pop balloons, perform spot landings, take photos, compete in thrilling air races, and more! Earn in-game money to unlock new airports and new aircraft. Ultrawings is truly the ultimate hobbyist aircraft game for the Nintendo Switch!
Ultrawings will cost $19.99 on the Switch eShop.
Source: Switch eShop
Leave a Reply