Ultrawings update out now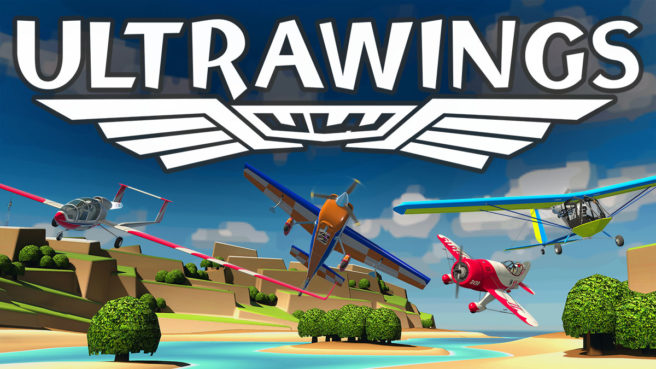 Bit Planet Games has issued the first update for Ultrawings. With the new patch, the team has addressed performance issues when flying around the Farm Island, rebalanced various jobs, and implemented bug fixes.
A second patch for Ultrawings is already with Nintendo, so it should be released soon.
Source: Switch news
Leave a Reply