Unannounced DLC characters leaked for BlazBlue: Cross Tag Battle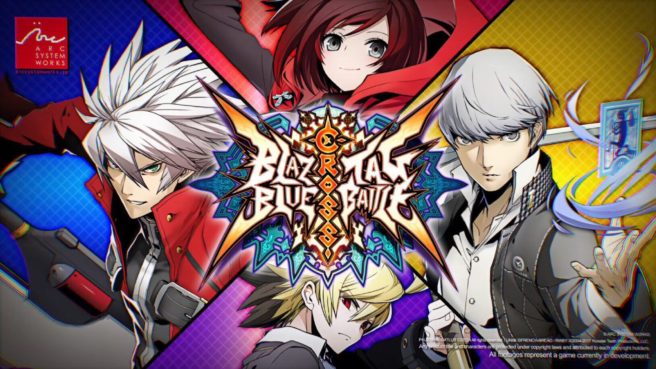 Arc System Works made an open beta available for BlazBlue: Cross Tag Battle last week. After picking through the game's files, fans have detected a number of unannounced DLC characters.
Nine more additions to the roster are on the way. There will be three characters each from Persona 4 Arena, BlazBlue, and Under Night In-Birth.
The full lineup is as follows:
Persona 4 Arena
Akihiko
Labrys
Mitsuru
BlazBlue
Izayoi
Mai Natsume
Nine the Phantom
Under Night In-Birth
Merkava
Mika
Yuzuriha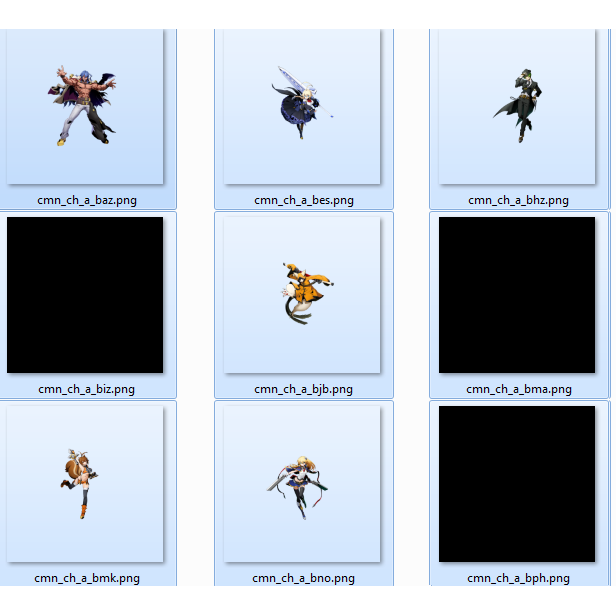 All characters have a menu portrait. In the image above, the blank ones are for characters that Arc System Works hasn't talked about officially as of yet.
Leave a Reply