Unepic approved for release in North America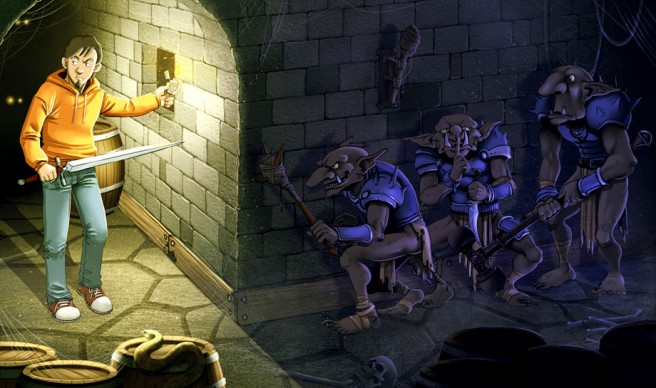 Unepic is good to go on the North American Wii U eShop. The game has been approved for the US, publisher EnjoyUp Games announced through Twitter.
The company wrote:
Unepic WiiU approved in America!!!! Great job @unepic_fran , Javier Menossi!!! @WiiUTweets @NintendoAmerica @Dan_Adelman @indiegamescom

— EnjoyUp (@enjoyupgames) January 6, 2014
If all goes well, Unepic should be hitting the eShop later this month.
Leave a Reply