University student asks professor to cancel class due to today's Nintendo Direct with email containing "perceived vague threat"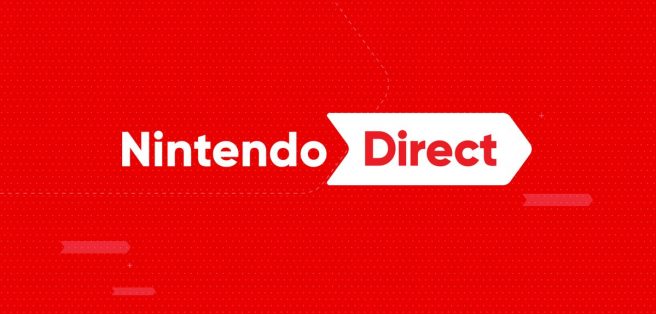 The California State University Fullerton is being extra cautious today after a student sent an email to their professor asking for class to be cancelled "for the good of humanity" due to the Nintendo Direct presentation airing later today.
While the individual later followed up and admitted it was a "bad joke", it was still enough to put people on edge. The CSUF Police Department did believe the email to contain "a perceived vague threat". Because of this, there'll be more safety measures in place today at the campus "out of an abundance of caution".
The full notice reads:
Tonight, we were made away of a perceived vague threat to campus received by a professor via email. The email referenced a once-in-a-lifetime event that would occur tomorrow, February 8, and the individual urged the professor to cancel class for the good of humanity.

After hours of investigation by our detectives, we learned of a Nintendo Direct event that would occur at the exact date and time the individual suggested the class be canceled.

The individual, believed to be a CSUF student, then reached back out to the professor via email admitting it was a bad joke regarding the Nintendo Direct event.

Out of an abundance of caution, additional officers will be on campus tomorrow, student Community Service Officers and Community Service Specialists will be highly visible, and our K9 team will walk the campus and buildings.

We understand that a threat of any kind, real or not, causes many to fear for their safety. Please know we will do all we can to ensure the safety of our campus community.
Nintendo Directs are often seen as events to be celebrated as they contain exciting news and announcements for fans. In this case, perhaps things were taken a bit too far.
Today's Nintendo Direct will air at 2 PM PT / 5 PM ET / 10 PM in the UK / 11 PM in Europe.
Leave a Reply