Unravel Two will not be sold physically in North America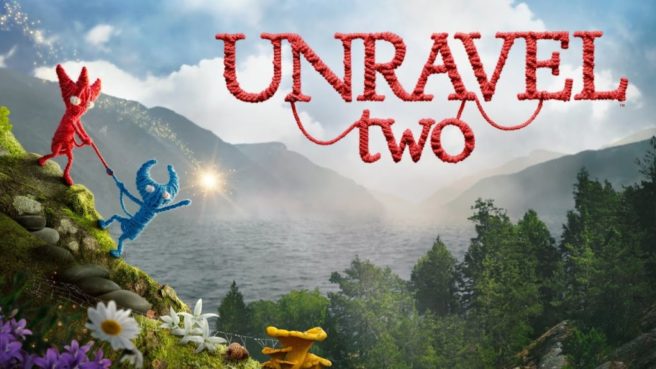 Update (3/14): Coldwood has now followed up and has said that there will not be a physical version in North America (thanks JPSWITCHMANIA). If you're interested in a copy, you'll need to place an order with a retailer such as Amazon UK – which ships to the states despite what the page says.
---
Original (3/13): After it was announced in the latest Nintendo Direct, pre-orders for Unravel Two opened in Europe. We quickly found out that the game would be available physically in PAL regions. But what about North America?
Thankfully, Unravel Two will be receiving the same treatment stateside. Developer Coldwood Interactive has confirmed that there are plans to offer the title physically in North America. Since Unravel Two launches on March 22 though, there isn't much time for retailers to get everything in order in time for launch.
Leave a Reply