Unreal Engine 4.21 adds support for Niagara effects on Switch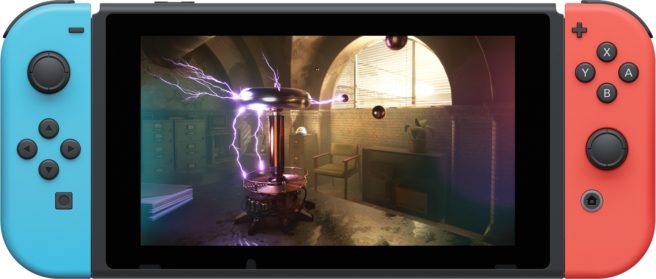 Unreal Engine 4.21 has been released, bringing along more functionality for Switch developers. With the new version, Niagara effects are now supported on Nintendo's console.
For those who are unaware, Niagara involves particles and allows for a better workflow in creating their effects. This may not be something that is immediately apparent to players, but is certainly a nice addition for developers in the creation of their games.
Leave a Reply