Untitled Goose Game has sold over 100,000 copies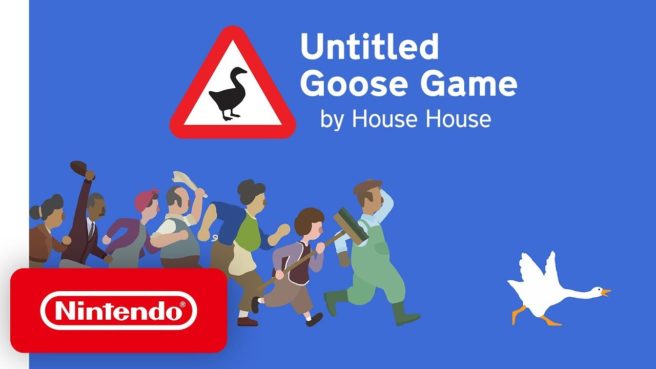 Untitled Goose Game has been a success for House House. Since launch, the game has sold in excess of 100,000 copies, the developer has confirmed. Its success has ensured that the team can "can keep making video games as long as we like now," co-creator Nico Disseldorp told ABC News.
House House hasn't stated how many units Untitled Goose Game has sold on Switch specifically. However, it has been a top seller on the eShop since launch.
Leave a Reply