Upcoming Japanese eShop releases (11/30/17)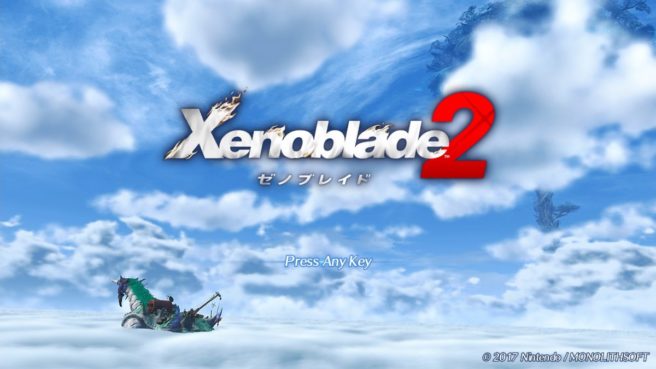 A few new digital titles are coming to the Japanese eShop during the week of November 23. Here's a look at the upcoming digital download schedule:
Switch Retail
Nobunaga's Ambition: Taishi
Resident Evil Revelations
Resident Evil Revelations 2
Xenoblade Chronicles 2 (available December 1)
Switch Download
Star Ghost
3DS Retail
Attack on Titan 2: Future Coordinates
Crayon Shin-Chan Gekiatsu! Oden wa Rudo Dai Konran!!
Kirby Battle Royale
Sweets Chara: Sweets Gakkou e Youkoso!
Leave a Reply