Upcoming Tiny Metal update to add colorblind mode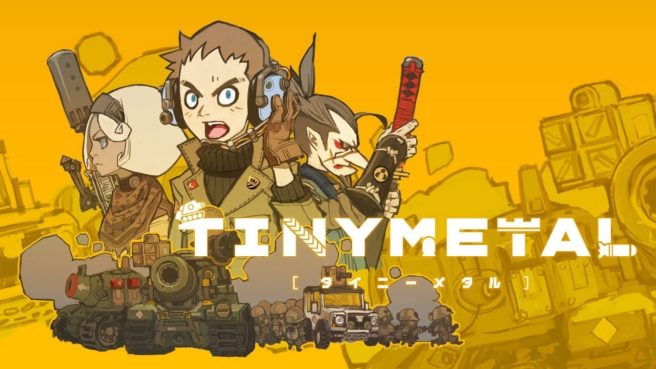 Tiny Metal will be getting another new patch in the near future. When the update is ready, a new mode will be added.
The feature in question is a colorblind mode that has high contrast colors, and the Zipang units won't blend in with the long grass. You can see what this looks like below.
Leave a Reply