Urban Trial Freestyle 2 first details, debut trailer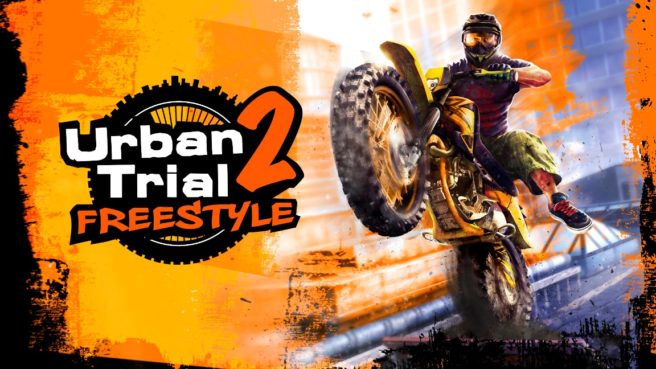 Urban Trial Freestyle was a success for Tate Multimedia having sold over one million companies. Now the company is back with a sequel: Urban Trial Freestyle 2.
Much like its predecessor, you'll once again be flipping and tumbling over dozens of obstacles with motorbikes while heading to the goal. The Skate Park, Highway, Urban Parkour, Industrial, and the Suburbs are among the locations you'll explore.
Urban Trial Freestyle 2 packs in twice the amount of levels at 80 along with Stunt and Time Attack modes. A track editor is also included so that players can create their own levels and share them online. Speaking of online, it's possible to challenge friends in the competitive timed mode.
Customization plays a role in Urban Trial Freestyle 2. Tate Multimedia is packing in customizable elements for each motorbike. New player outfits are also supported.
Urban Trial Freestyle 2 hits the 3DS eShop in Q1. View the first trailer below.
Source: Tate Multimedia PR
Leave a Reply