Use points from Mantine Surf in Pokemon Ultra Sun/Ultra Moon to pay for Move Tutors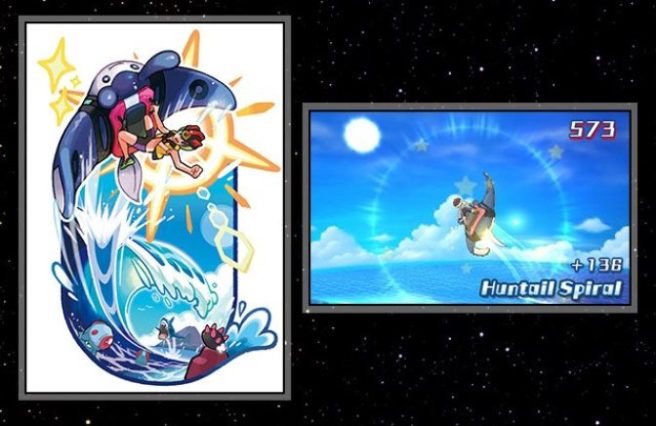 Game Freak shared a new aspect of Pokemon Ultra Sun and Pokemon Ultra Moon in an interview with Eurogamer Portugal. We have a bit of news about Mantine Surf.
Director Kazumasa Iwao stated that points earned from Mantine Surf can be used to get items and have Move Tutors teach your Pokemon moves that they couldn't learn in last year's games. It's similar to other enhanced versions, sequels, and remakes of Pokemon games. However, it's not yet known if points can be obtained through other methods or if the points are Battle Points.
Leave a Reply