Video: A look at how Zelda: Breath of the Wild changed since its appearance at The Game Awards 2014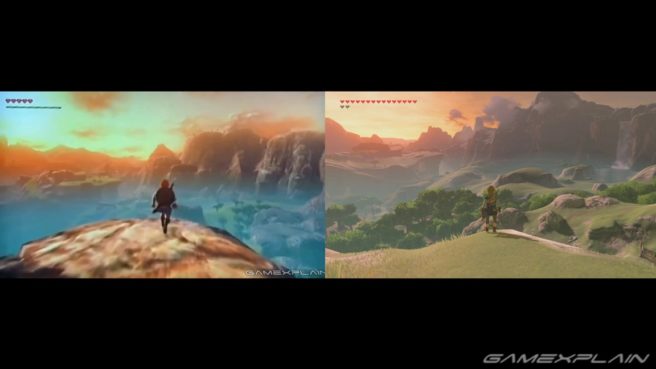 It was at The Game Awards 2014 when Nintendo gave a first look at The Legend of Zelda: Breath of the Wild. With so much time having passed since then, GameXplain thought it would be worthwhile to see how the world has changed since then.
As far as the map goes, what Nintendo demonstrated a few years ago still holds true today. There are definitely some differences, but the overall layouts are very similar. GameXplain also managed to find most of the same locations shown at The Game Awards and this is where we can really begin to see how certain parts were reworked.
Watch the full video from GameXplain below.
Leave a Reply