Video: A look into failed Nintendo pitches including Kid Icarus from Retro Studios and Nintendo All-Stars Academy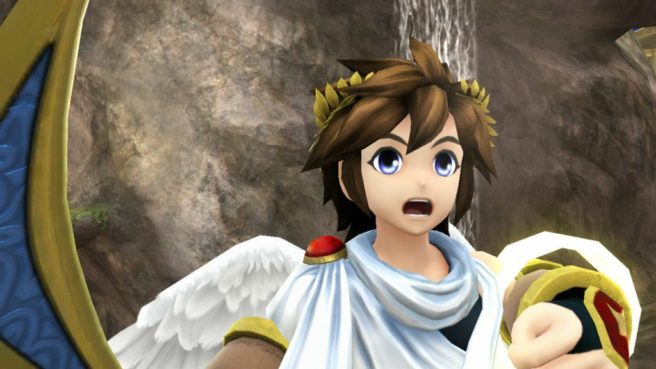 DidYouKnowGaming? and Unseen64 published a video today investigating a number of Nintendo-related pitches. Some were previously known, while others are entirely new.
One interesting pitch is tied to Retro Studios. In mid-2007 or so, following the end of Metroid Prime 3: Corruption's development, a very small team within the company pitched a revival of Kid Icarus. It was supposedly led by Jason Behr, a veteran designer at Retro.
The pitch mainly consisted of a few documents, so it's clear that it didn't progress very far at all. Nintendo quickly denied the pitch due to Retro emphasizing the revival of Kid Icarus. This is in contrast to how Nintendo tends to develop games, in which the emphasis is placed on creating a core gameplay concept instead of outside aspects like the story.
Another interesting pitch was from Headstrong Games, who pitched Nintendo All-Stars Academy for 3DS. It would have come with features to create sprite art and lessons for drawing sprites from the likes of Super Mario Bros. and The Legend of Zelda. They also wanted to include a music studio that would have been a tribute of sorts to Mario Paint. Unfortunately, Nintendo just wasn't interested in continuing with Art Academy at the time.
You can watch the full video on failed Nintendo pitches below.
Leave a Reply