Video: Super Smash Bros. Ultimate / Smash Bros. N64 all returning stages comparison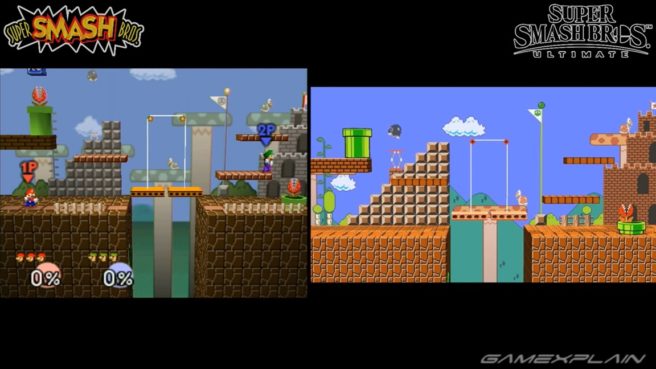 GameXplain has put together another video showing how stages from the original Smash Bros. stages compare to their appearance in Smash Bros. Ultimate. Take a look at the video below.
You can also find a comparison for 3DS stage here and Wii U stages here.
Leave a Reply