Vote on Rocket League's new default menu music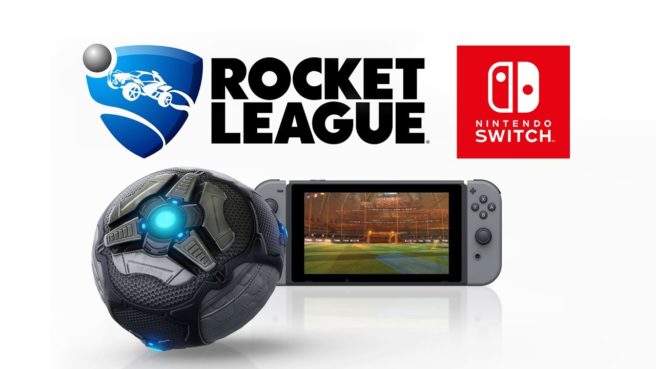 With Rocket League's next update, Psyonix will be changing the default menu music. The studio is getting its fans involved with a vote.
Four tracks are under consideration: "Breathing Underwater", "Don't Stop The Party", "Firework" (Original), and "Solar Eclipses". Fans can vote on Twitter until January 17. You can listen to each track and cast your vote on Twitter below.
We're changing the default menu music in our next update, and YOU get to help us choose the song! Make your selection in the poll below by Wednesday 1/17 at 12pm PST. Good luck!

— Rocket League (@RocketLeague) January 11, 2018
Want to listen to all four tracks before you vote? @Spotify has you covered!

Breathing Underwater:https://t.co/keDNUlXIZY

Don't Stop The Party:https://t.co/CuQM6jXCQl

Firework (Original):https://t.co/MxKBUKoL0K

Solar Eclipses:https://t.co/Lh9jirNPDV

— Rocket League (@RocketLeague) January 11, 2018
Leave a Reply