WarioWare: Get It Together! reviews roundup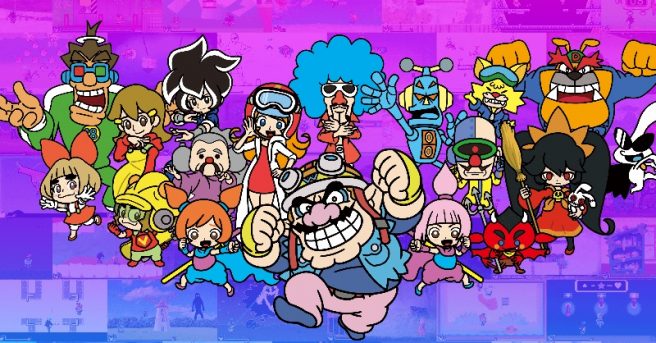 WarioWare: Get It Together! will be available for Switch starting this Friday, and reviews for the game are now starting to come online. Nintendo lifted its embargo just a few minutes ago.
We've compiled some of the early verdicts for WarioWare: Get It Together! See what critics had to say with our roundup below.
IGN – 7 / 10
GameSpot – 8 / 10
Game Informer – 7.75 / 10
Gamereactor – 8 / 10
GamesRadar – 3 / 5
Metro – 6 / 10
GameXplain – "Liked-a-lot"
Polygon – N/A
WarioWare: Get It Together was first announced for Switch at E3 2021 in June, so it's been a quick turnaround between the reveal and release. This particular entry differs in that you actually control Wario and the other characters inside the different mini games, and each one plays differently. The game still retains the quirkiness the franchise is known for and offers over 200 microgames. Other features include multiplayer support, the Variety Pack, Play-o-pedia, Wario Cup, Crew, and Missions.
Although we do have reviews for WarioWare: Get It Together!, you can actually try the game for yourself. Nintendo added a demo to the Switch eShop back in August and it's still available now. Simply visit the game page on the store to initiate the download.
WarioWare: Get It Together! launches for Switch both physically and digitally on September 10.
Leave a Reply