Watch the Splatoon 2 and ARMS GDC 2018 presentations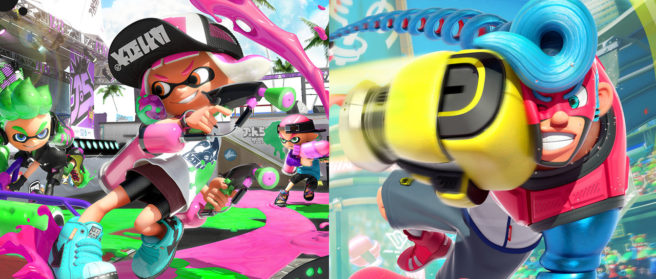 Back at GDC, Kosuke Yabuki and Hisashi Nogami delivered presentations on their Switch games. The two were the producers of ARMS and Splatoon 2 respectively.
The official GDC organizers now have both presentations online. You can watch the ARMS event below and the Splatoon 2 one here.
Thanks to David for the tip.
Leave a Reply