Wii and GameCube games for NVIDIA Shield in China are streamed rather than ports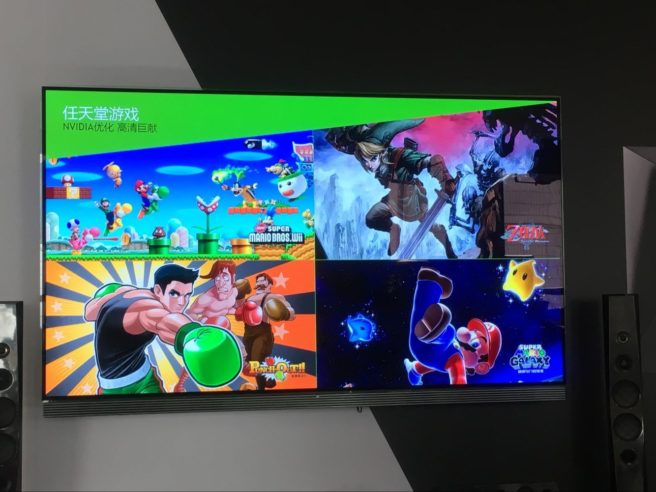 As previously reported, NVIDIA has teamed up with Nintendo to bring Wii and GameCube titles to Switch. Making this even more interesting is that they'll run at a resolution of 1080p.
There is one important detail to point out, however. Instead of ports, these titles are instead being streamed. Games are accessed through the GeForce Now streaming service.
New Super Mario Bros. Wii, The Legend of Zelda: Twilight Princess, Punch-Out!!, and Super Mario Galaxy are the initial batch of releases. More will be on the way in the future.
Leave a Reply