Wii / GameCube games for NVIDIA Shield in China are running natively after all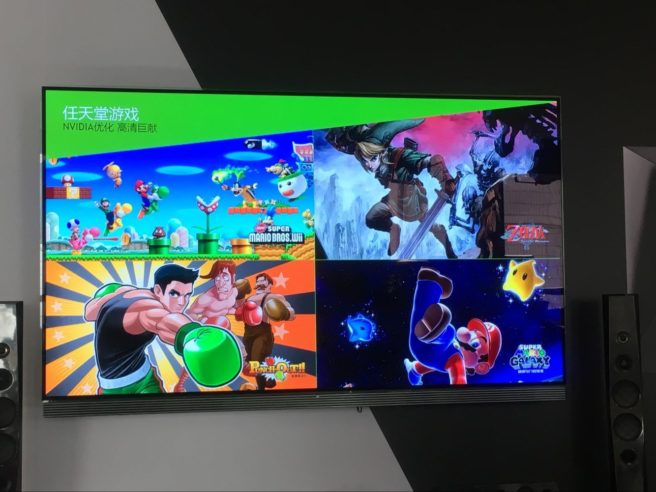 Plenty of attention has been given to the new release of the NVIDIA Shield in China, and understandably so. One big aspect is that a few Wii games are playable on the device, with more to come (and GameCube games to boot).
We heard yesterday that these titles are streamed, and aren't actually ports. However, it appears that the initial information was a mistake. An NVIDIA rep has stepped forward, saying that this "has been talked about internally." The Nintendo titles "are running natively, are remastered, and look great."
The Wii games available on the NVIDIA Shield in China run at a 1080p resolution. New Super Mario Bros. Wii, The Legend of Zelda: Twilight Princess, Punch-Out!!, and Super Mario Galaxy have started the Nintendo partnership.
Thanks to Justin for the tip.
Leave a Reply