WildKid releasing on Switch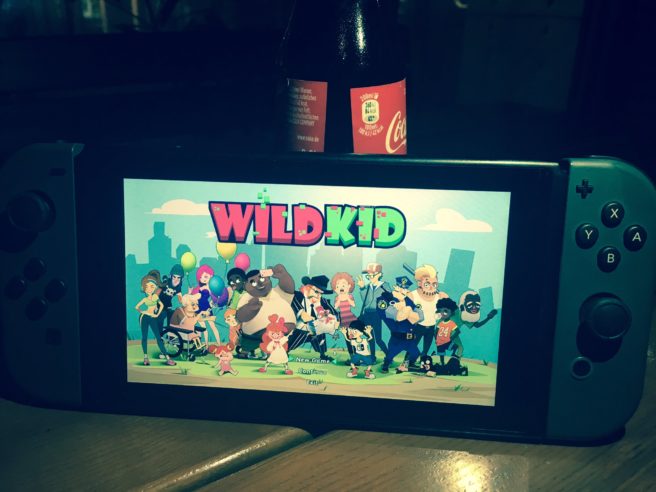 Earlier today, Circle Entertainment announced plans to publish Koi and Shelter Generations on Switch. Those won't be their only two games for Nintendo's console, however.
A brief Twitter message from Circle also reveals that WildKid is coming to Switch. We don't know much, but it will be exclusive to Switch and is being made by a Chinese developer. Stay tuned for more information.
Leave a Reply