Win in patent case against 3DS confirmed on appeal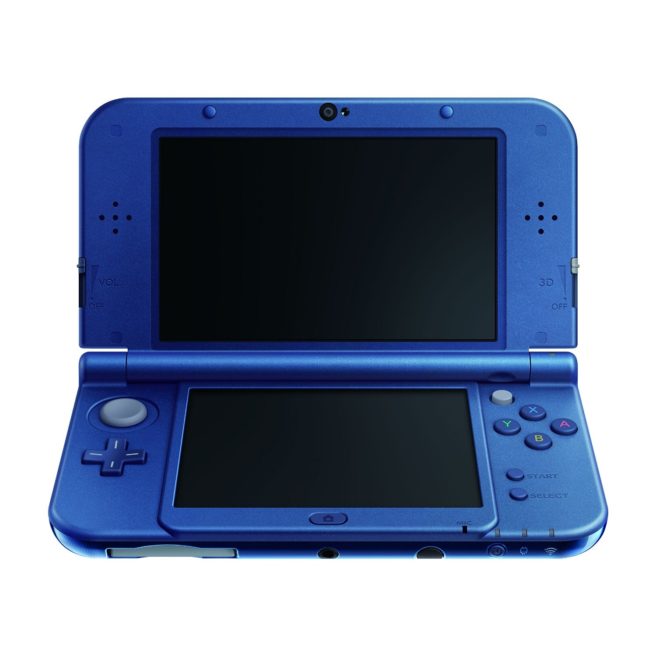 Nintendo has been involved with a legal battle concerning 3DS over the past few years. Tomita Technologies previously claimed that the handheld uses similar glasses-free technology that the company patented. However, on Friday, a United States Appeals Court confirmed that the 3DS features technology that is "significantly different" than what's covered in in the filing.
The New York Federal Court ruled in April 2016 that Nintendo did not infringe Tomita's patent. It's the second win for Nintendo by the Appeals Court, which first reversed a 2013 judgment against Nintendo. Tomita also attempted to enforce a similar patent claim in Japan, but was unable to do so.
Ajay Singh, Nintendo of America's Director of Litigation and Compliance, said in a statement:
"We are very pleased with the Court's decision. Nintendo 3DS has never used the technology in Tomita's patent, and the Court's ruling confirms Nintendo's long tradition of using its own innovative technology. This case also proves once again that Nintendo will aggressively defend patent lawsuits when our products do not infringe, even when we must do so over many years, through multiple trials and in multiple countries."
Source: Nintendo PR
Leave a Reply