Wonder Festival 2018 Summer news – Inkling Girl figma, KOS-MOS figure, Layton Nendoroid, more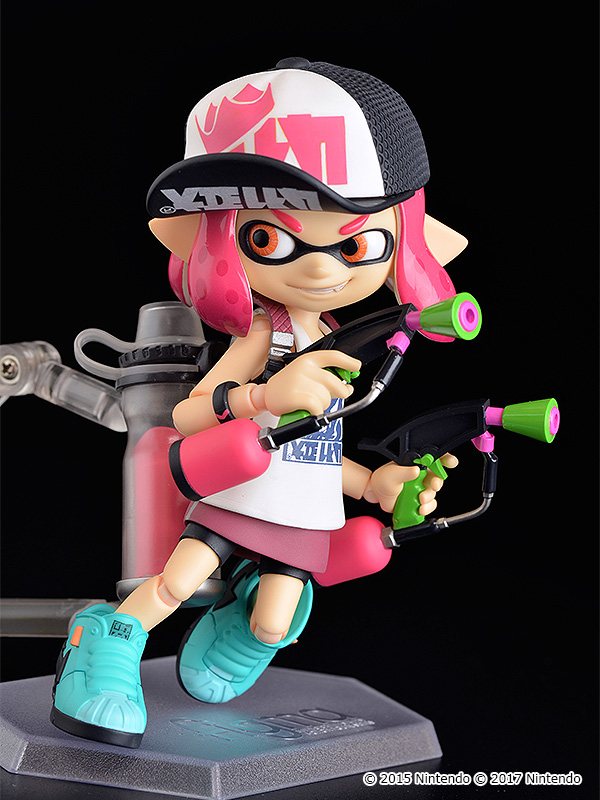 It's that time of year once again. Wonder Festival 2018 Summer is being held in Japan, and that means we have a bunch of news about upcoming figures.
Some figures that were previously announced are being shown for the first time, and there are others which have been painted now. We also have news about some brand new products.
Below are the highlights:
– Inkling Girl figma
– 1/7 scale KOS-MOS figure (Xenoblade Chronicles 2)
– Professor Layton Nendoroid
– Kirby figure collection
– Beam Kirby Nendoroid
– Green Nendoroid (Pokemon)
– Mega Man X Nendoroid
– Ride Armor Nendoroid (Mega Man X)
– 1/7 scale Crymaria Levin figure (Valkyria Chronicles 4)
Leave a Reply