Xenoblade Chronicles 3 new key art spotted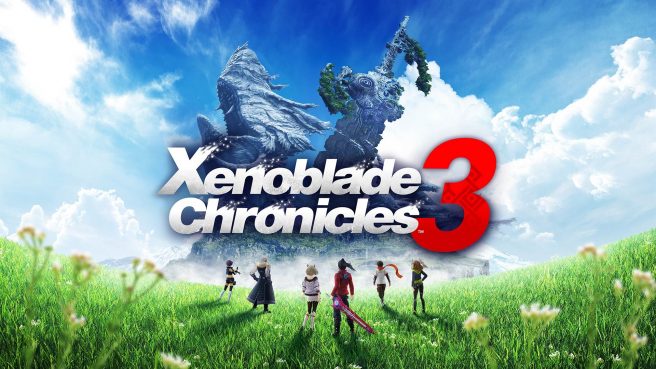 A new piece of key art for Xenoblade Chronicles 3 has been spotted on Nintendo's website.
The image itself isn't easily accessible as it's not on the game page. However, it definitely appears to stem directly from Nintendo's website based on the original URL. We have the shot attached above, but you can also give it a look directly here.
This Xenoblade Chronicles 3 art shows all of the main characters in one shot. Noah, Lanz, Eunie, Mio, Taion, and Sena are all pictured here. Additionally, we again get a look at the broken sword of Mechonis and the body of the Urayan Titan which has a big gaping hole. Director Tetsuya Takahashi previously said that Monolith Soft came up with that image "sometime between the end of development of Xenoblade Chronicles and the beginning of development of Xenoblade Chronicles 2." You can read Takahashi's full message here.
Xenoblade Chronicles 3 was announced during a Nintendo Direct in February and is currently slated for September on Switch. Nintendo has been keeping mostly quiet since the reveal, though the RPG has several months to go until launch.
Leave a Reply