Xenoblade Chronicles X maintenance tomorrow, more Wii U and 3DS maintenance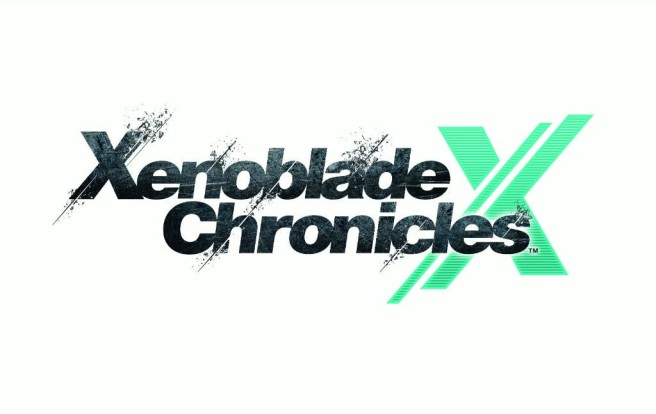 Nintendo has updated its maintenance schedule for the next few days.
Xenoblade Chronicles X is up first, with 100 minutes of downtime planned for network services. Wii U and 3DS will also be affected by maintenance on Friday, followed by 3DS-specific maintenance on Monday. This will impact online elements such as online play and rankings.
Here's the full lineup:
Xenoblade Chronicles X
– 5:50 PM PT (Thursday) – 7:30 PM PT (Thursday)
– 8:50 PM ET (Thursday) – 10:30 PM ET (Thursday)
– 1:50 AM in the UK (Friday) – 3:30 AM in the UK (Friday)
– 2:50 AM in Europe (Friday) – 4:30 AM in Europe (Friday)
Wii U/3DS
– 9 PM PT (Thursday) – 12 AM PT (Friday)
– 12 AM ET (Friday) – 3 AM ET (Friday)
– 5 AM in the UK (Friday) – 8 AM in the UK (Friday)
– 6 AM in Europe (Friday) – 9 AM in Europe (Friday)
3DS
– 1 PM PT (Monday) – 6 PM PT (Monday)
– 4 PM ET (Monday) – 9 PM ET (Monday)
– 9 AM in the UK (Monday) – 2 AM in the UK (Tuesday)
– 10 AM in Europe (Monday) – 3 AM in Europe (Tuesday)
Leave a Reply