Xenoblade Chronicles X – Pro Controller and USB keyboard supported, runs at 720p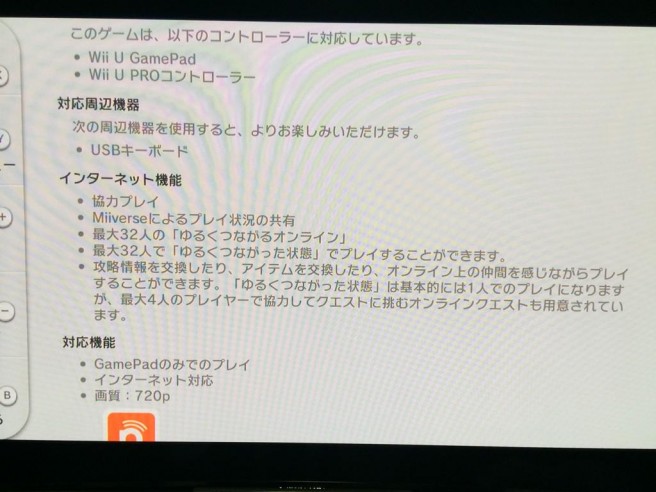 A few more tidbits have come in for Xenoblade Chronicles X thanks to the game's Japanese eShop listing.
In terms of controllers, both the GamePad and Pro Controller are supported. Off-TV play and Miiverse usage are included. There are also plans for USB keyboard functionality.
Xenoblade Chronicles X's resolution has also been confirmed. Expect it to run at 720p.
Leave a Reply