Xuanwumon will be in Digimon Survive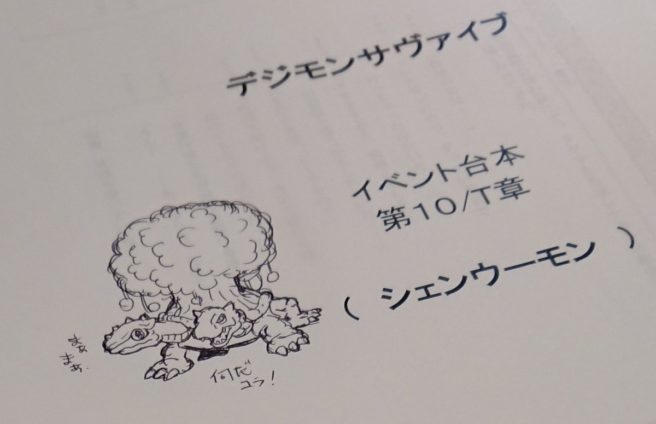 We have a small update on Digimon Survive, courtesy of voice actor Volcano Ota. Xuanwumon, a vaccine-type Digimon and one of the series' known Four Holy Beasts, is now confirmed to be in the game.
Bandai Namco will be bringing Digimon Survive to Switch sometime in 2020.
Leave a Reply