Yacht Club Games on next project, Azure Striker Gunvolt: Striker Pack exceeds expectations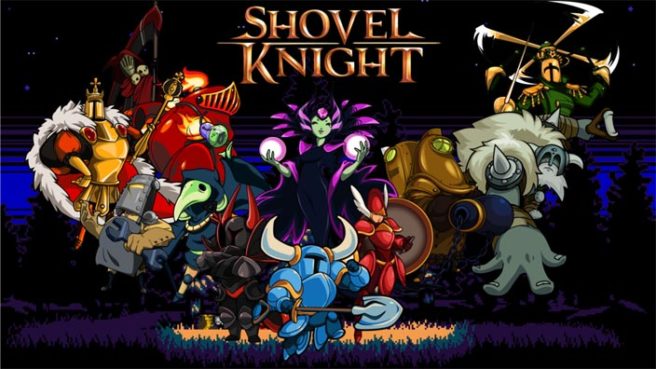 Yacht Club Games is committed to starting work on something entirely new this year. The studio will finally be moving on from the original Shovel Knight, which released way back in June 2014.
Shovel Knight could still be in Yacht Club Games' future though. Yacht Club Games programmer David D'Angelo informed GamesIndustry that the team is trying to decide between creating something new within the Shovel Knight franchise and a new IP.
D'Angelo explained:
"We've talked about wanting to extend the Shovel Knight franchise. How about we make Shovel Knight 2, or Super Shovel Knight, or Shovel Knight 64? Maybe we could take Shovel Knight through the ages, that is something that is very appealing to us. But also, we are all very burned out on Shovel Knight for sure, so we thought: 'What if we made a new IP? What would that look like?'

"The true reason we made Shovel Knight a 1980s-style game is because we wanted to cram as much fun gameplay into it as possible. And to us, if we could limit the burden on the art style, then we could iterate and really put in loads of enemies, objects, bosses, and everything you can imagine. I think that idea will remain pretty central to our studio, no matter what. You won't see us making The Last of Us anytime soon."
Also worth noting, we have an update on the performance of the Azure Striker Gunvolt: Striker Pack that Yacht Club Games published in North America. Although it apparently wasn't as successful as the company had hoped, the firm's distributors as well as GameStop say it exceeded expectations.
Leave a Reply