Yacht Club Games on Shovel Knight's cameos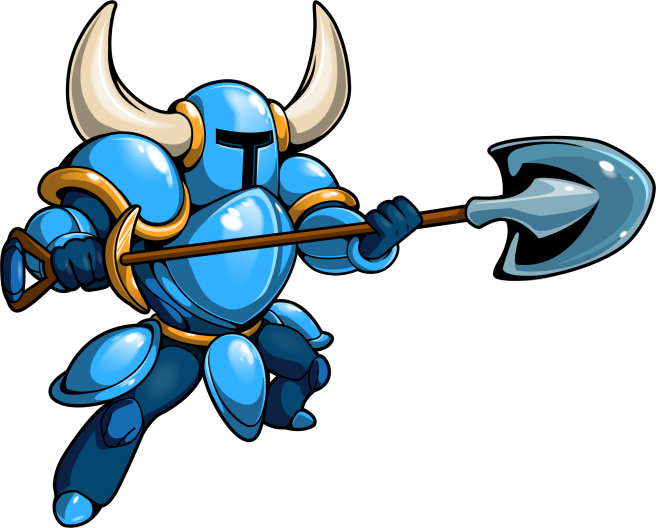 Shovel Knight has been popping up in more and more games as of late. The character even made a cameo appearance in Azure Striker Gunvolt 2 earlier this year. In 2017, Shovel Knight will be showing up in Yooka-Laylee as well.
David D'Angelo of Yacht Club Games was asked about Shovel Knight's cameos in a recent feature on Nintendo Life. He had this to say about the character being featured in other studios' games.
"Typically with our cameos the developers have reached out to us as they were excited about the possibilities of having Shovel Knight in their worlds. It's really thrilling for us to see Shovel Knight in new environments, so we're happy to be a part of the fun. Honestly, we usually don't have to do much from our end as all the developers we've worked with have been top notch and very respectful of the IP. Yooka-Laylee was an especially fun one though as we created the 3D model in-house. It was enjoyable to leave the second dimension for a bit! Gunvolt was incredible – it was amazing to work with Masaya Suzuki to design the Shovel Knight sprite. What a legend!"
Leave a Reply