Yo-kai Watch 4++ boxart, details, screenshots, art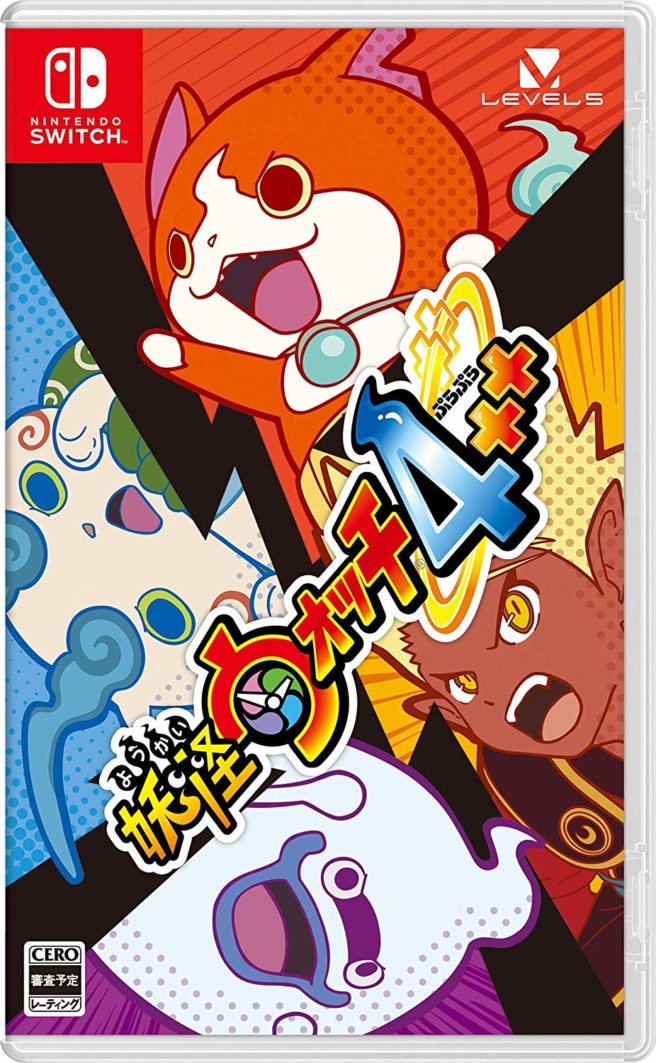 A few days ago, Level-5 announced Yo-kai Watch 4++. We now have some additional information about what's new, along with screenshots and art.
Here's the full roundup:
– 6,480 yen plus tax in Japan
– Those with Yo-kai Watch 4 can also upgrade for 1,650 yen
– The Japanese version of the game supports Traditional & Simplified Chinese language support
– The physical version of the game comes with a Jibanyan & Jinpei Y Medal
– The digital version includes S-rank Yo-kai Damona
– Multiplayer has also been improved with local connectivity and online multiplayer for up to four players in the "PuraPura Busters" mode
– Nobosetonman (Sproink) appears as a new and powerful boss
– The nostalgic Blossom Heights also added as a new area
– This is where you'll fight Sproink
– A new map called Caldron-Boiled Hell added
– As the name suggests, it's a boiling hell
– It appears to be more of a modern area, but we still don't know much about what else goes on there
– New yo-kai included
Thanks to Jake for the tip.
Leave a Reply