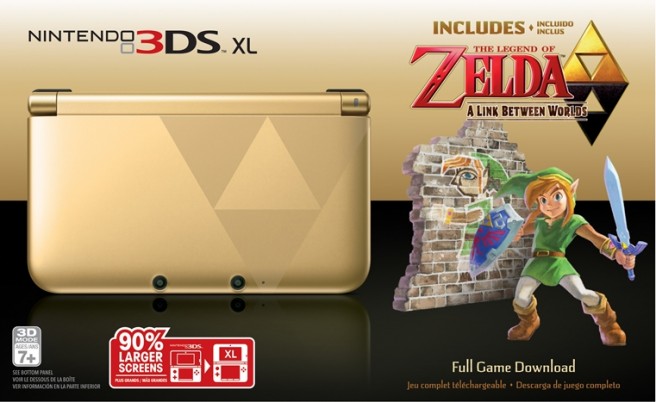 Update (10/31): Best Buy now taking pre-orders. You can reserve the bundle here.
Original: Retailers have started to open pre-orders for Nintendo's just-announced Zelda 3DS XL bundle. GameStop's up first – you can reserve the product here
.
No word yet on whether the bundle will be available at other retailers. If others like Best Buy go live, we'll update this post.
Leave a Reply