Zelda: Breath of the Wild cheat lets players summon almost anything into the game world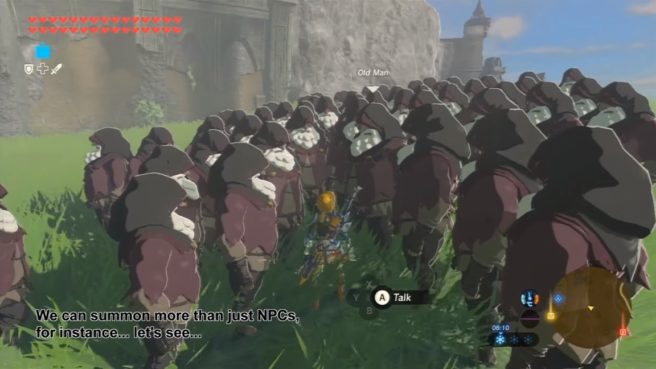 Players have created a custom cheat code mod for the Wii U version of Zelda: Breath of the Wild, leading to some amazing and downright hilarious results. Almost any object, item, character, or boss can be summoned right out of thin air.
Chadderz and MrBean35000vr created the "Accio Master Code", which is currently in beta. It's shown off in the video below. Despite being early on, it's clear that some great things can already be done.
Leave a Reply